Senior living data from this quarter show surprising trends in four Midwest and Southeast markets.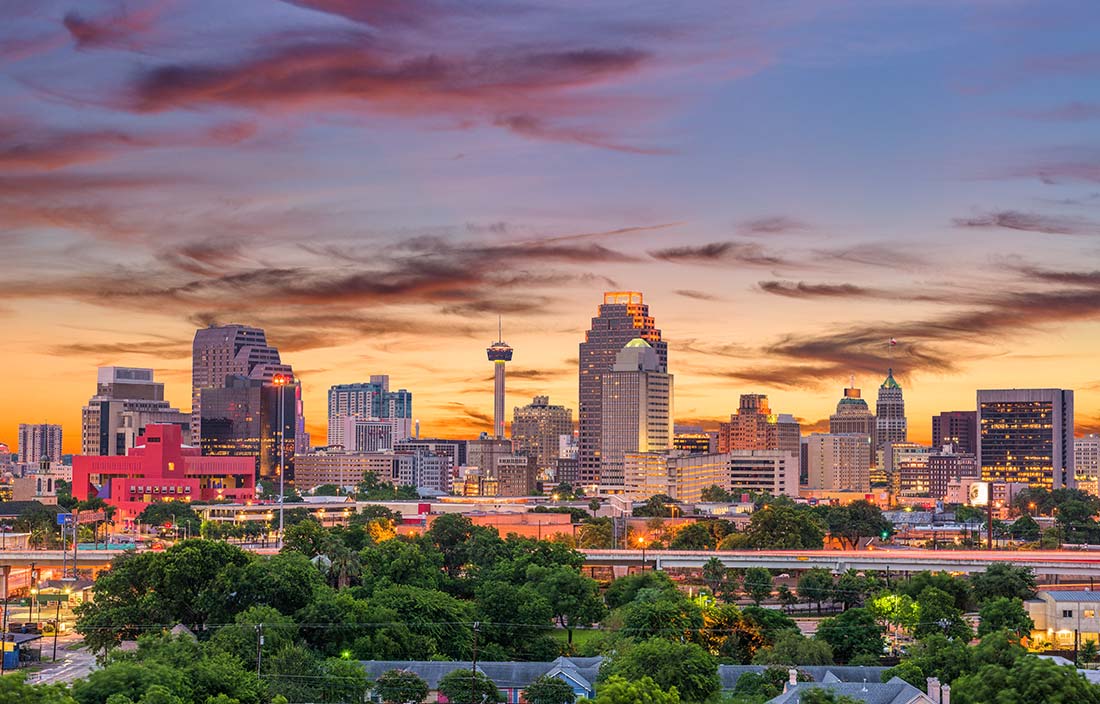 New senior living market data is available for operators, owners, and developers who want to stay aware of trends affecting their senior living communities. This quarter we offer overviews of the three Midwestern and one Southeastern metropolitan statistical area (MSA):
Chicago, Illinois
Columbus, Ohio
San Antonio, Texas
Youngstown, Ohio
Sneak peek: Senior living trends to note
Here's a sneak peek of the occupancy, inventory growth, and construction trends from our Q3 Market Snapshot reports:
Trends across the four MSAs show that assisted living occupancy has increased since last quarter for each market. Independent living occupancy has only increased for the San Antonio MSA.
Absorption of assisted living units, which is the net total number of units that have become occupied since last quarter, is strong for in the Chicago MSA, Columbus MSA, and San Antonio MSA.
Overall, independent living and assisted living in these MSAs show negligible inventory growth this quarter. The exceptions are independent living in the Columbus MSA and assisted living in the Chicago MSA, both of which show increased construction.
The Youngstown MSA is notable for its high occupancy rates for both independent living and assisted living.
Senior living building sales were high in the Chicago MSA and Columbus MSA this quarter.
Download the full reports for more
Our Market Snapshot reports identify benchmarks and developing senior living trends that can help guide your strategic decisions. Download the report at the links below: