Technology: Preparing for revenue recognition
Revenue recognition for the technology sector has technology companies asking many questions. Our guide to revenue recognition for the technology industry can help smooth the road to implementation.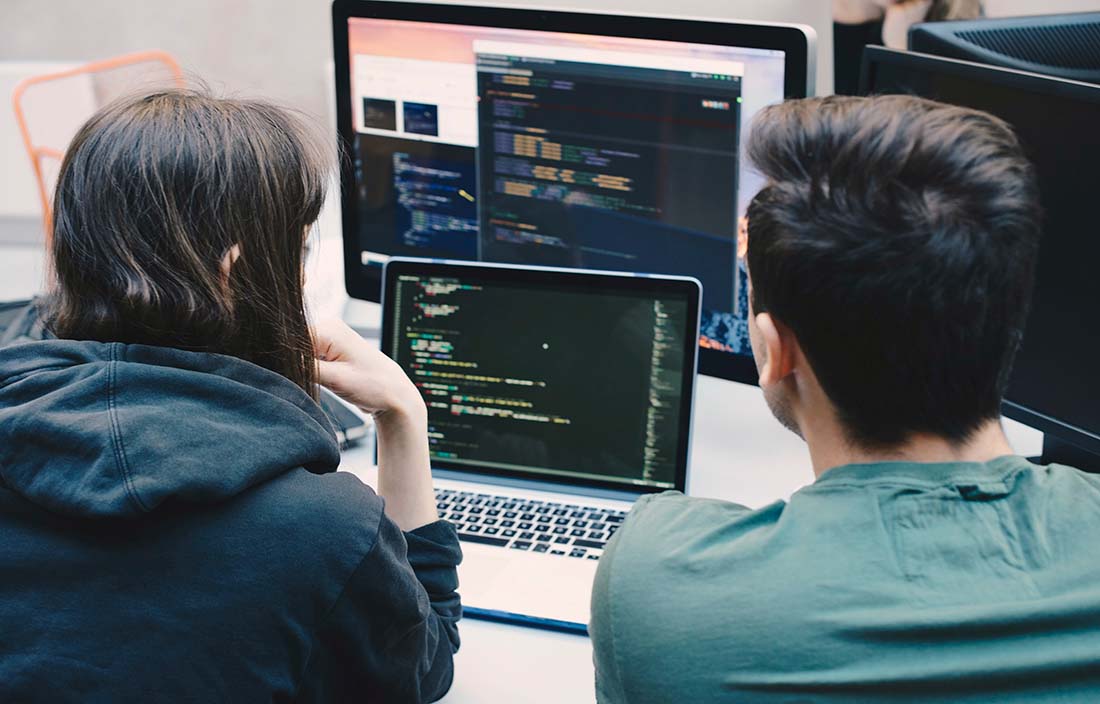 The new revenue recognition guidance is upon us, with public business entities adopting in 2018 and all other organizations in 2019. Preparing for the new standard is complex and can take significant time depending on your business.
The new standard for how technology companies recognize revenue applies to all contracts with customers and given the wide range of contracts used by the technology sector, businesses must analyze each contract or group of similar contracts. Don't wait to start this process.
What's inside:
Our revenue recognition resource guide for technology companies identifies key areas of potential impact for technology companies and the technology sector, including:
Combination of contracts and contracts with multiple promises
Contract modifications
Customer incentives
Extended payment terms and noncash consideration
Point in time vs. over time revenue recognition
Commissions, set-up and contract fulfillment costs
Reseller arrangements
Licenses and royalties
Principal vs. agent transactions
Sales with right of return
Impacts on your balance sheet and taxes
Nonrefundable upfront fees
Download our Revenue recognition resource guide for technology companies to help your organization implement the new standard.