Tax and regulatory policy shifts, currency volatility, and new tariffs are prompting manufacturers to re-examine their sourcing decisions. Read the summary report for insights to help you navigate the changing landscape.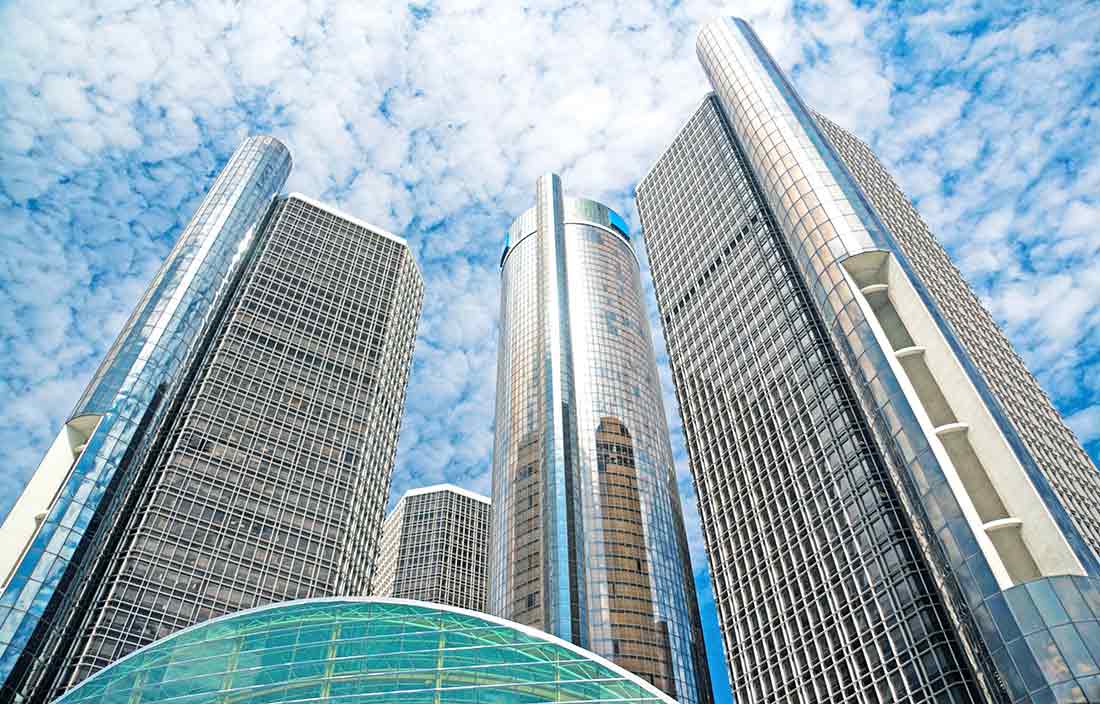 Download the U.S. Manufacturing Reshoring Study Summary Report to discover what's driving sourcing decisions, potential impacts of specific policy changes, and strategies for manufacturers to meet the challenges and opportunities of reshoring.
What's inside?
Highlights from the study, including motivation for offshoring, extent and critical importance of pricing differences, and changes that would motivate a shift to domestic sources.
Commentary on national and corporate policy implications.
Strategic recommendations to help manufacturers manage challenges and opportunities.
The U.S. Manufacturing Reshoring Study was conducted by Plante Moran and the Reshoring Initiative.