Greenhouse gas reporting: Why, how, and emerging trends for manufacturers
Middle-market manufacturing companies are seeing a demand for reporting on carbon emissions. Understand the global standards, how to align with them, and the benefits of reporting this data. Read more at CompanyWeek.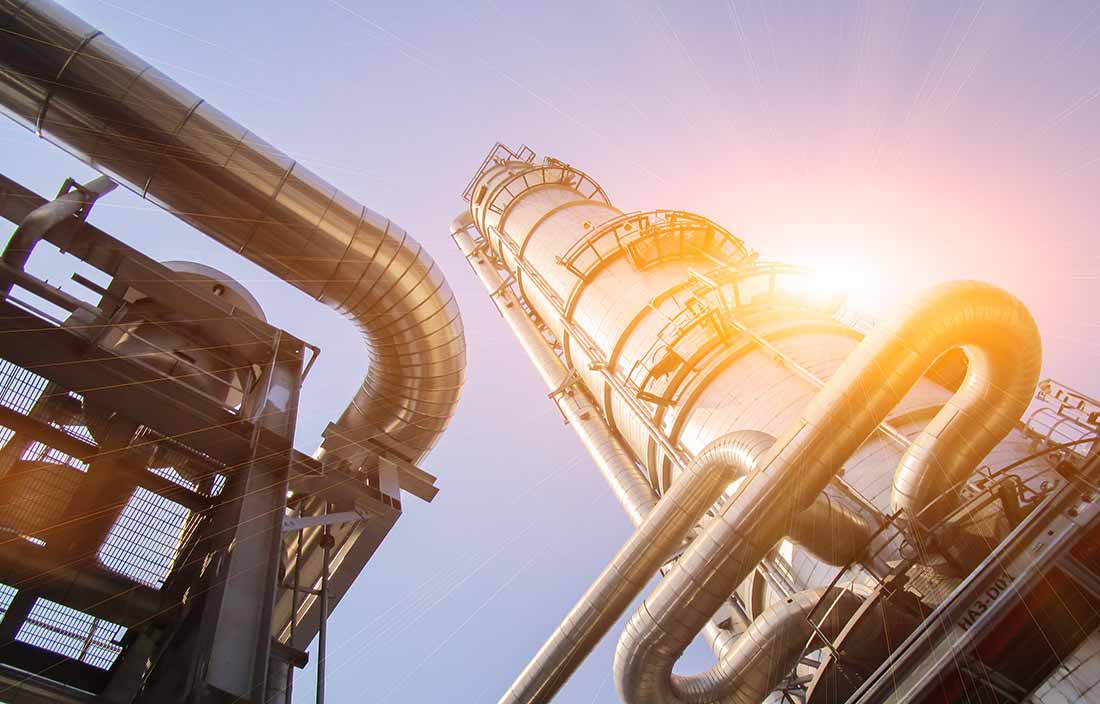 In today's digital information age, stakeholders expect transparent data reporting from management. One such area is the increased demand for manufacturing companies
to provide information regarding environmental, social, and government (ESG) issues
through corporate sustainability reports. CFOs are well positioned to lead this effort based on their experience with data collection, reporting, and assurance. Though comprehensive sustainability reporting can be difficult for middle-market manufacturing companies that may lack resources for thorough data collection and analysis, manufacturers should consider reporting specifically related to greenhouse gas (GHG) or carbon emissions.