GASB 87 implementation: A checklist for airports
Airports must invest significant time and effort for GASB 87 implementation due to the amount of leasing activity in the industry and nuanced provisions. We've outlined six key steps, with actionable to-dos, to help airports with the data-gathering phase.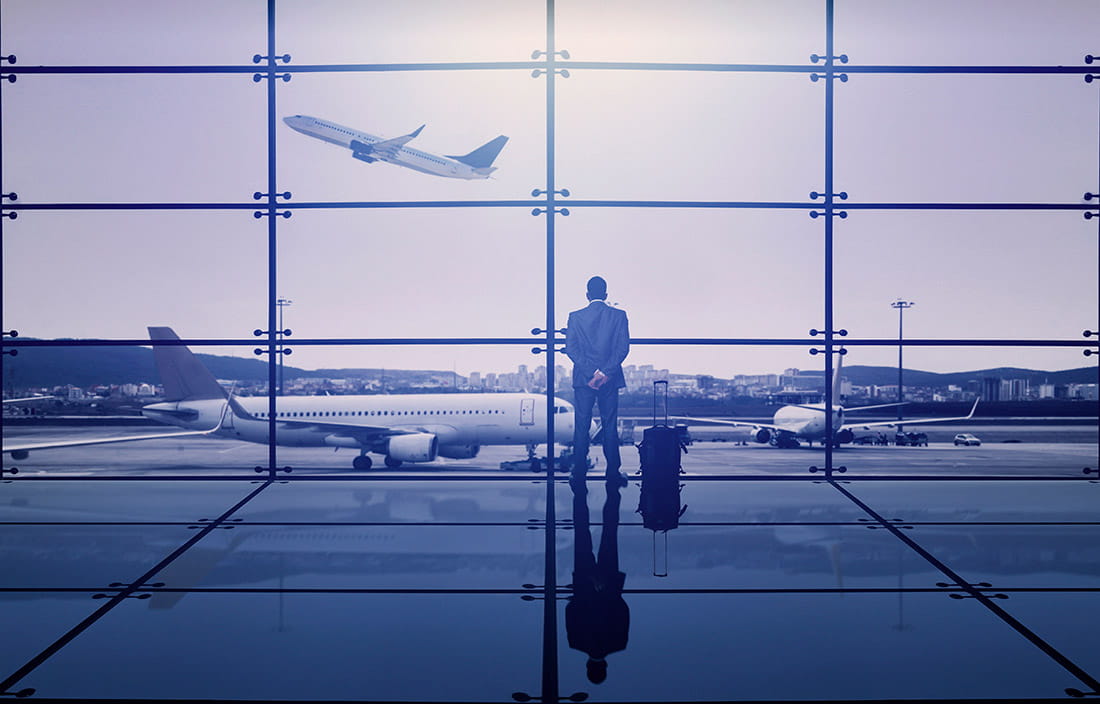 The implementation date of GASB Statement No. 87, Leases, is quickly approaching and, for airports, the time and effort needed to prepare for implementation will be significant.
We previously outlined four steps for a successful GASB 87 implementation, but have taken it a step further with the following checklist of specific tasks and considerations for airports. We anticipate the most time-consuming step in the implementation process will be the data-gathering phase. The steps below will take you through this phase to best position you for a successful implementation.
Please note that these steps need to be performed for instances in which you are the lessor, or the lessee.
1. Familiarize yourself with GASB 87.
Read the standard and other related resources for airports.
Summarize the key provisions you'll need to excerpt from your lease agreements. This tool will be necessary later on in the implementation process.
Highlight specific provisions or requirements that you'll want to revisit to ensure they have been properly considered.
2. Establish an implementation timeline with key milestones.
The standard is effective beginning with Dec. 31, 2020, year-ends, with retrospective application required.
Create an implementation timeline, and obtain buy-in from key stakeholders.
3. Identify the population of leases.
Review any schedules currently used to compile operating lease disclosures under current GAAP.
Review your fixed asset listings to identify assets used or operated by third parties that wouldn't be considered a lease. These may fall within the scope of GASB 87.
Review the sources of cash receipts to identify parties paying your airport for services that wouldn't typically be considered a lease. These, too, may fall within the scope of GASB 87.
Survey key department heads for any other arrangements that may meet the definition of a lease.
Document your process so it can be reperformed or tested for completeness, if necessary.
4. Gather the data.
Conclude on where all lease agreements, amendments, and extensions will be housed.
Create and maintain a standard file-naming convention to ensure files are easily searchable.
Obtain and store all lease agreements, including amendments and extensions.
5. Categorize leases most likely to have similar characteristics.
Categories to consider include regulated, nonregulated, airlines, rental car, food and beverage, retail, and ground leases, among others.
6. Excerpt the key terms and provisions.
Using the summary of key provisions you compiled in step one above, review, excerpt, and document the terms for each lease or group of leases that share the same terms and conditions.
Organize this data into a tool (such as Microsoft Excel) for ease of reporting.
Ensure when excerpting, all relevant numbers are captured to perform journal entries, note disclosures, etc. to avoid having to revisit the agreements once more.
If you have any questions or need help getting started, please give us a call. We're here to help.