Plante Moran's Craft Brewery Financial Benchmarking Survey Report
While margins have remained steady since 2015, growth has shrunk from 32 to 6 percent, pointing to a more competitive market. What does this mean for you? Download our report now to gain insight into the trends that could affect your bottom line.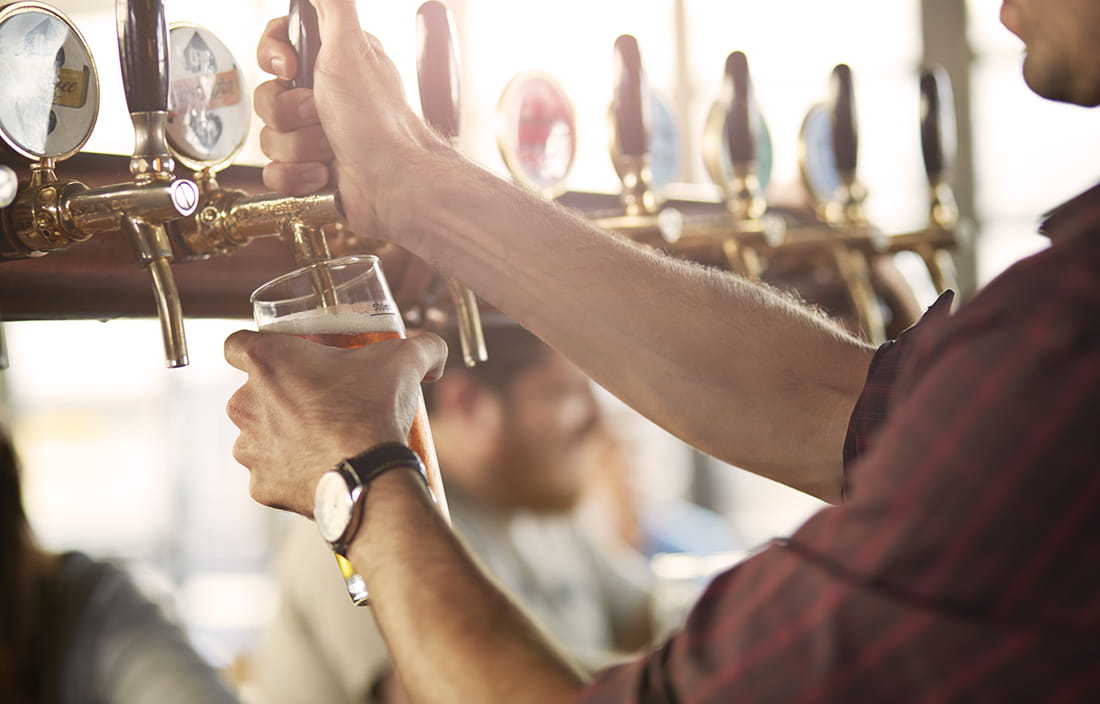 Plante Moran's 2018 Craft Brewery Financial Benchmarking Survey gathered key metrics from more than 30 client and nonclient breweries, including many of the largest breweries in Colorado, California, and Minnesota. Their responses to our survey, conducted in late 2018, provide insight into trends gaining popularity (for example, Kölsch-style beer) as well as those in flux (beer connoisseurs tend to favor cans over bottles). In addition, we've synthesized the data points that we believe are most valuable to industry insiders and brewery owners in the hope that this will become a starting point for decisive, strategic actions that shape the future framework of this steadily popular niche market.
What's on tap ?
While those in the craft brewing industry seemingly benefit from tax reform, they're also grappling with market saturation, a preference for local beers, and signs of slowing growth. Of course, where there are concerns, there are opportunities as well. Here's what we capture in our report:
A look back on the 2017 industry, notably number of jobs created, craft beer's placement within the overall U.S. beer market, growth of microbreweries and brewpubs, and the IPAs that will be buzzing in popularity
2017 performance recap of distribution, net revenue, product packaging, and revenue by channel
2018 outlook on growth, industry maturation, and the various impacts of tax reform
If you'd like to discuss any of the results or information provided in this report, please don't hesitate to contact us. We look forward to helping you create a strong vision for your brewery in 2019 and beyond.