Michigan Department of Transportation releases Act 51 estimates
MDOT Act 51 estimated distribution schedules are now available. Here's what you need to know.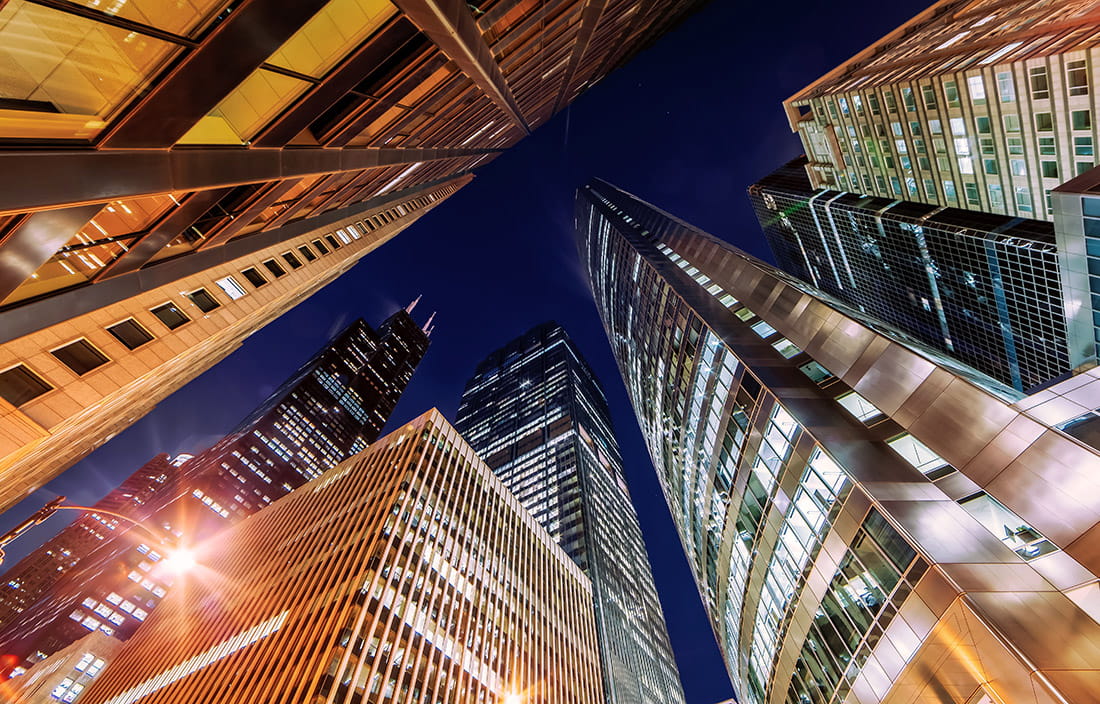 Michigan Department of Transportation (MDOT) has published new Act 51 estimated distribution schedules. Traditionally, MDOT has only published Act 51 estimates per mile and per capita, requiring local units to perform some manual calculations to estimate their distributions. For the State of Michigan's fiscal years ended Sept. 30, 2019, 2020 and 2021, the published estimates now show distribution amounts in total by community, and include all sources to be distributed including redirected income tax transfers, supplemental distributions, and the marijuana tax transfers. MDOT has indicated local units should anticipate receiving these distributions on a relatively even basis throughout the year. We encourage all cities and villages to use these estimates to prepare their 2020 budgets while factoring in the difference in fiscal year ends.
The revenue estimates can be found under the "New Revenue Package" section of MDOT's MTF Reports page.