Supercharge your industry peer group to drive innovation
Industry peer groups frequently get bogged down in spreadsheets built on patchy, error-prone information. Here's how construction industry peer groups are using data analytics to gain better insights and improve performance. Read more in
Constructor Magazine.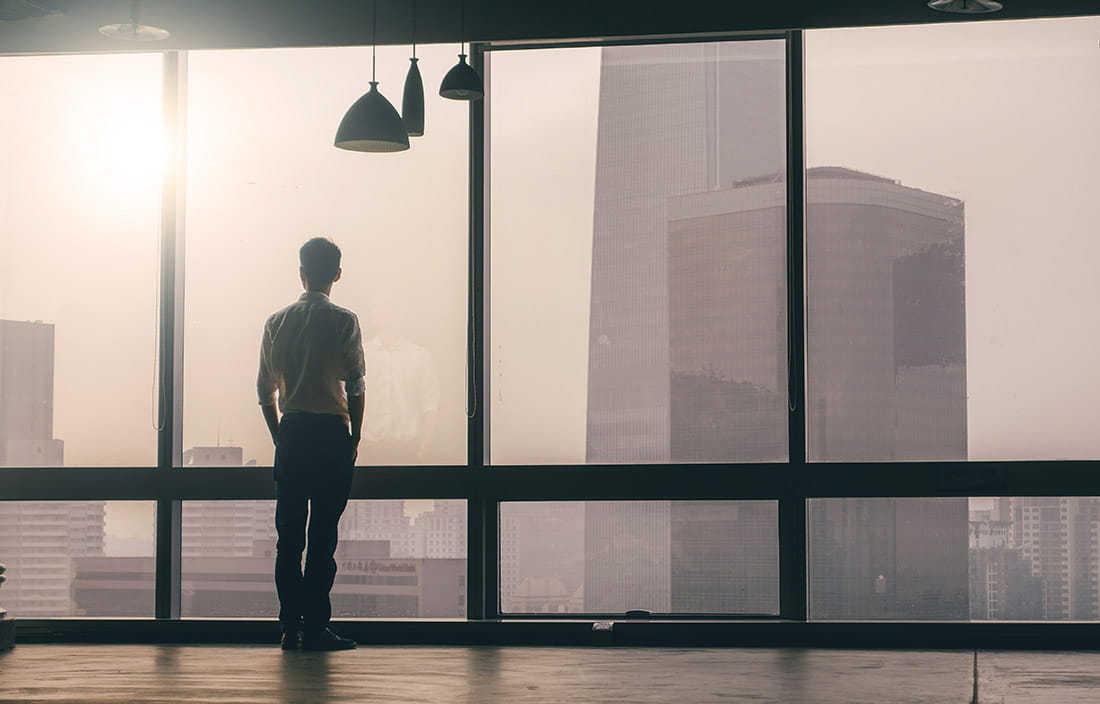 Industry peer groups are a great way for companies to break out of their bubble and share valuable insights with one another. Often, though, CEOs and CFOs aren't getting the most out of them.
Peer groups, usually comprised of around 10 CEOs or other top-level executives, have a long history in the construction industry. The basic aim is to share experiences, challenges and opportunities in order to learn and grow stronger companies. Typically, this will involve sharing certain financial and operational information and discussing national trends.
Unfortunately, some peer groups can get stuck in a rut. Sometimes they fizzle out because members feel they are talking about the same things and not getting much value out of the meetings. A common problem is for groups to get bogged down in spreadsheets, using data that are prone to error and which only give a patchy snapshot of performance. Starved of meaningful data insights, too many corporate leaders end up using the group meetings as a simplistic way of ranking their company's performance versus the rest.