Every automotive supplier needs a product technology strategy
A product technology strategy that focuses on electrification and automation demand targeted goals, and targeted acquisitions is a critical component all automotive organizations should have developed. Read more at Auto News.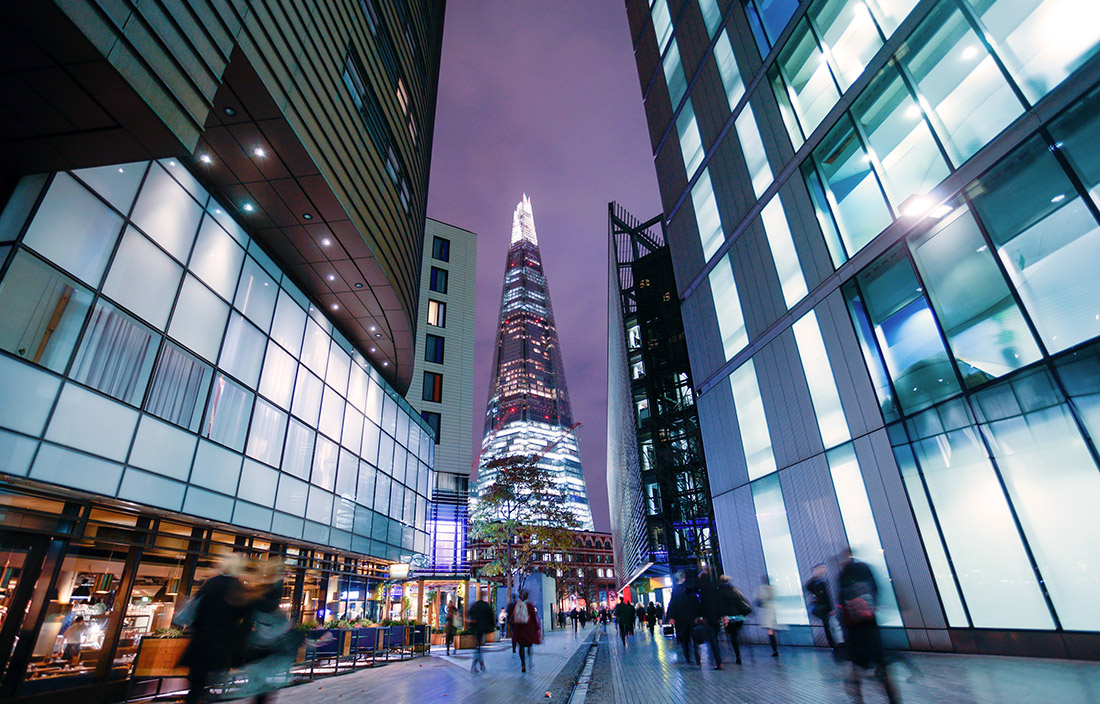 Like it or not, the automotive industry's shift to electrification is in full swing.

Tesla has deservedly gotten the lion's share of attention with its electric drive trains designs, new classes of components, and innovative battery technology. But in truth there is no significant car manufacturer in the world right now without its own plans to go electric, whether in part or in full.

As in any period of disruptive change, a lot of this work has been done effectively from scratch. It's generally too expensive for any company, even one with a $45 billion market cap like Tesla, to develop all of this tech in-house. R&D is expensive, especially in automotive where so much work and refinement has gone into every component for decades. That's why companies typically buy up pieces from existing suppliers and bring them together in order to achieve their goals.