Higher education institutions will face new required procedures with this year's single audit with the release of the OMB's 2019 Compliance Supplement. Find out what this means for you.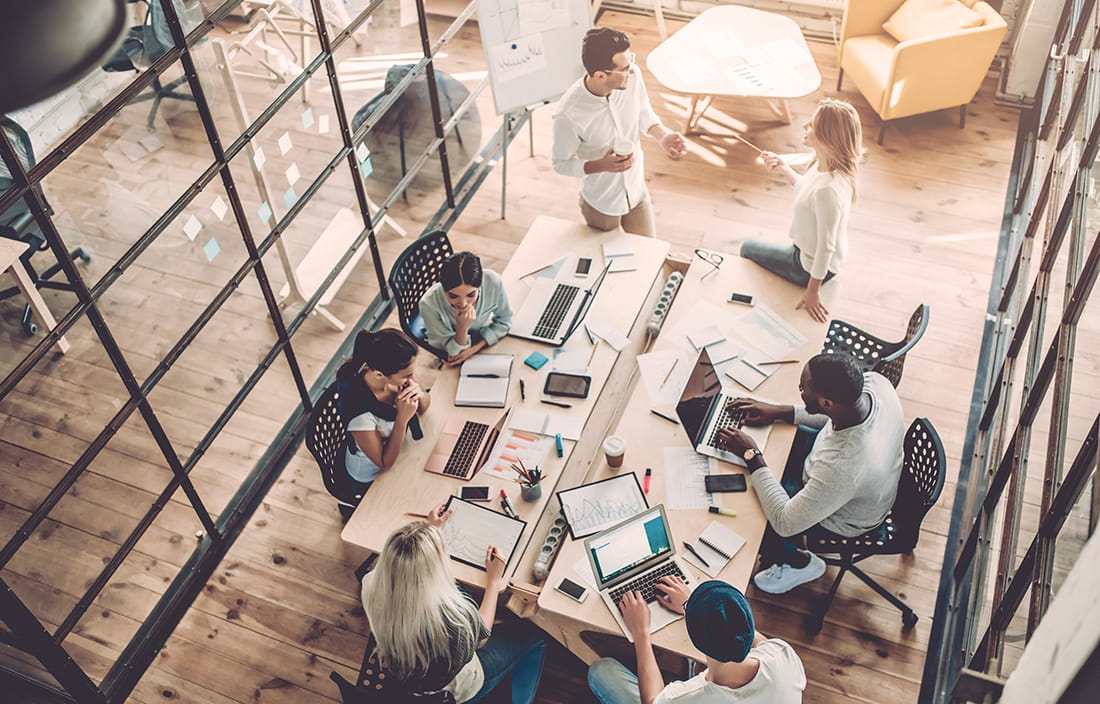 In early July, the 2019 Compliance Supplement was released by the Office of Management and Budget (OMB). Significant changes were made to testing procedures and reporting requirements for the Student Financial Assistance Cluster. As a result, additional procedures will be required during this year's single audit, including testing of the Gramm-Leach-Bliley Act (student information security requirements), which has been anticipated for several years.
We're currently evaluating the full extent of the impact of the new procedures on our audit testing in order to implement the testing for our June 30, 2019 audits. However, clarity is needed regarding the scope of application for certain tests (including student loan repayments, excess cash, and program eligibility) and the intent of new reporting requirements. These changes are being discussed centrally at Plante Moran as well as on a national level with other firms, the AICPA, OMB, and the Department of Education.
For more information, you can review the 2019 Compliance Supplement (Student Financial Assistance Cluster beginning on page 5-3-1).
We'll communicate as additional information becomes available. In the meantime, if you have any questions, please reach out to your Plante Moran engagement team.