As widely expected, the Federal Reserve trimmed its benchmark rate by 0.25%. The question is, "What next?"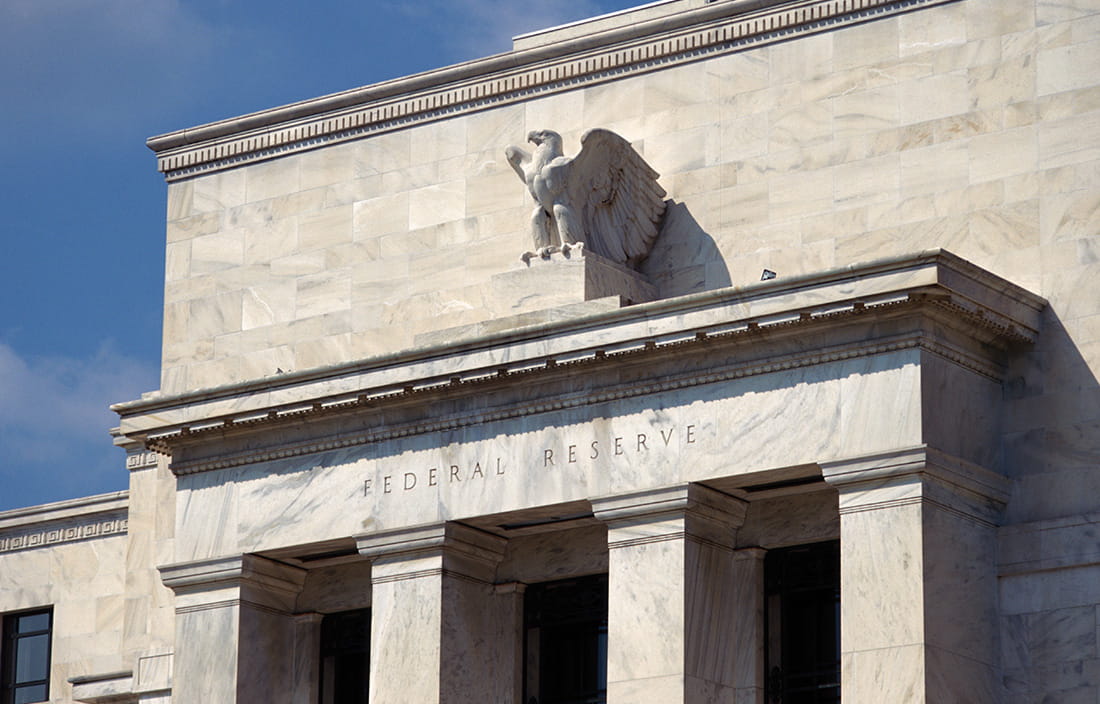 As widely expected, the Fed's decision to trim its benchmark interest rate by a quarter percent reflects its concern about the global economic slowdown and inflation that is still running below its stated 2% target. Low inflation and the softening global economic outlook were enough to push the Fed to take action, providing some insurance in an effort to prolong the expansion. Today's announcement was expected, it was priced in, and largely served to confirm the market's expectations.

The central bank appears to be attempting to walk a fine line. The Fed's modest cut provides support to a slowing economy and reassurance that it is in fact willing to change its policy course to protect the expansion and preempt a more pronounced slowdown in growth. At the same time, the Fed reaffirmed that labor market conditions and the consumer sector remain on a solid footing – strong indications that the near-term recession risk shouldn't be overstated.

Given its dual mandate, the Fed's decision to start raising rates gradually in recent years as unemployment declined reflected the slow uptick in inflation and an expectation that price pressures would continue to build. The latter simply hasn't happened as rapidly as anticipated. The fact that wage growth has remained relatively tame and the global economic outlook has softened has helped to keep inflation and inflation expectations in check. As a result, measures of inflation have been running below the Fed's goal, justifying a rate cut.

The question then is where does the Fed go from here? Financial markets are pricing in further cuts, with greater than 50% probability that the central bank will trim by at least another half percent before year end. Whether or not the Fed delivers on those expectations remains to be seen. The continued strength of the labor market and better-than-expected growth in consumer spending in the second quarter suggest that the economy remains on a solid footing. Still, weakness in cyclically-sensitive parts of the economy and the risk presented by slower growth outside the U.S. shouldn't be overlooked.

The Fed's statement today provides clues that they may not yet be done, particularly its reference to policymakers contemplating "the future path of the target range for the federal funds rate."

Policymakers at the Fed are keenly aware of the power of their words and how closely they are parsed by observers. They also understand the importance of managing market expectations to avoid unnecessary surprises. At a minimum, it appears that the potential for further cuts is squarely on the table.