Leapfrog your competition! Plante Moran's Craft Brewery Financial Benchmarking Survey provides expert commentary on the industry, financial activity, and strategies of your craft brewery peers.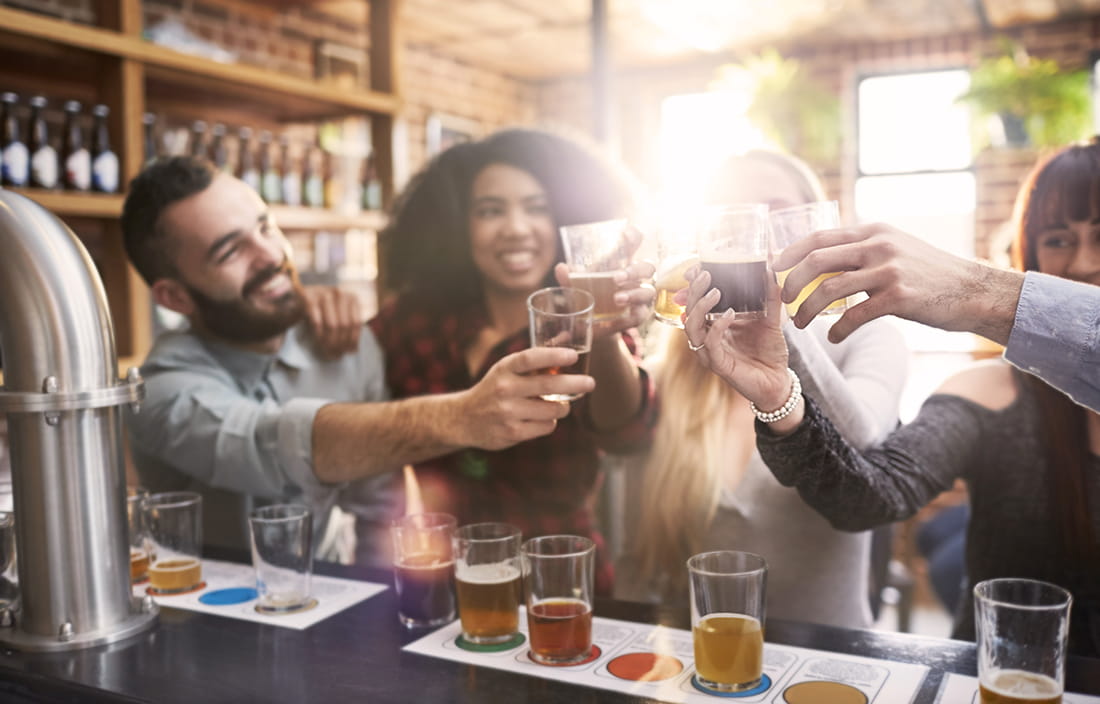 Craft brewers need solid financial and operational benchmarking data to assess opportunities and guide investment decisions. Our 2019 survey will assess the health of our participants' businesses with comparative data from their peers.
The 2019 survey has closed, and we're currently working to analyze the responses we've received. The report will be available to download in April 2020. If you'd like to be notified via email when the report is available to download, please enter your information below.
Download the 2018 survey report to see what's included.

If you have questions or concerns about the survey, please contact Drew Mattox at drew.mattox@plantemoran.com or 970-282-5439, or Corey VanDyke at corey.vandyke@plantemoran.com or 269-567-4648.
Sign up now