How do alternative investments differ from traditional investments, and why should you incorporate them into your portfolio? Our investment advisors sit down with PIMCO to discuss. Read more at
PIMCO.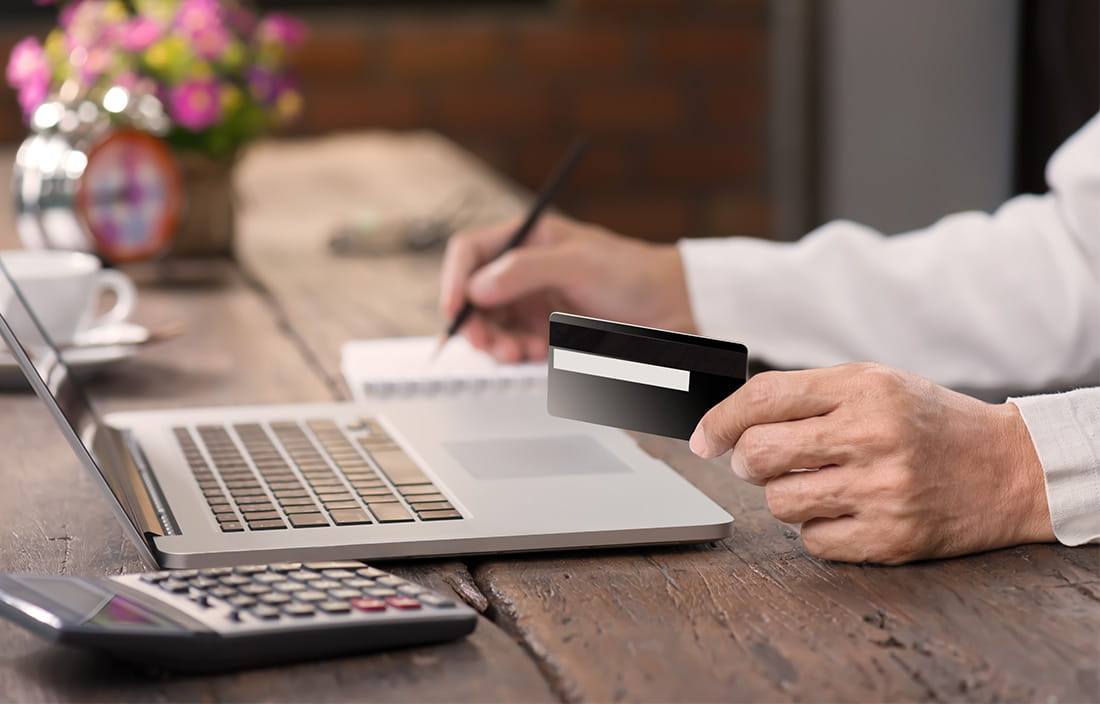 Alternative investments can be used in seeking to achieve a variety of investment objectives in client portfolios . They can potentially enhance returns through illiquid structures, reduce correlation to equity or credit markets through the use of managers that may also short or hedge positions, or take advantage of a specific investment opportunity in a more esoteric asset class. Still, they're not appropriate — or even necessary — for every investor.
Two members of PMFA's Alternative Investment Committee, Relationship Manager Doug Coursen and Senior Investment Analyst Erin Goss, recently sat down with PIMCO to discuss how they're incorporating alternative investments in individual client portfolios and key considerations clients should discuss with their advisors prior to investing. To learn more about alternatives strategies, liquidity provisions, and interval and tender offer funds, read the full article at PIMCO.com.