Why OEM-supplier relationships need to evolve
As the auto industry continues to be disrupted by electrification and automation, emerging tech is becoming an important differentiator for OEMs. Will their history of pressuring suppliers hinder access to the best technology? Read more via
Wards Auto
.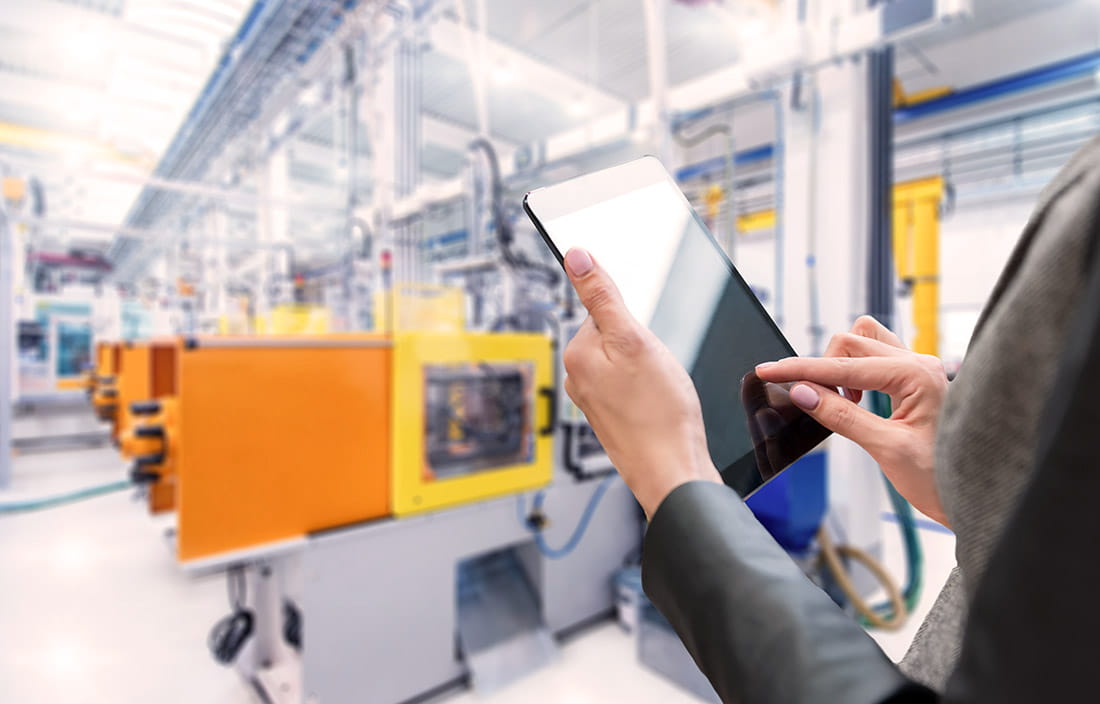 In a world where everything from how we watch movies to how we get a ride home has been turned on its head, it appears there's one thing that hasn't changed much: the relationship between OEMs and suppliers.

That's a red flag. Or, at least, it should be.

The news that came from this June's release of the North American Automotive OEM-Supplier Working Relations Index (WRI) report doesn't, at first, look much like news. None of the working relations between suppliers and the six largest U.S. automakers showed a statistically significant difference either up or down compared to last year.