What is the difference between 3(21) and 3(38) consultants? Our experts weigh in on which is best for your retirement plan.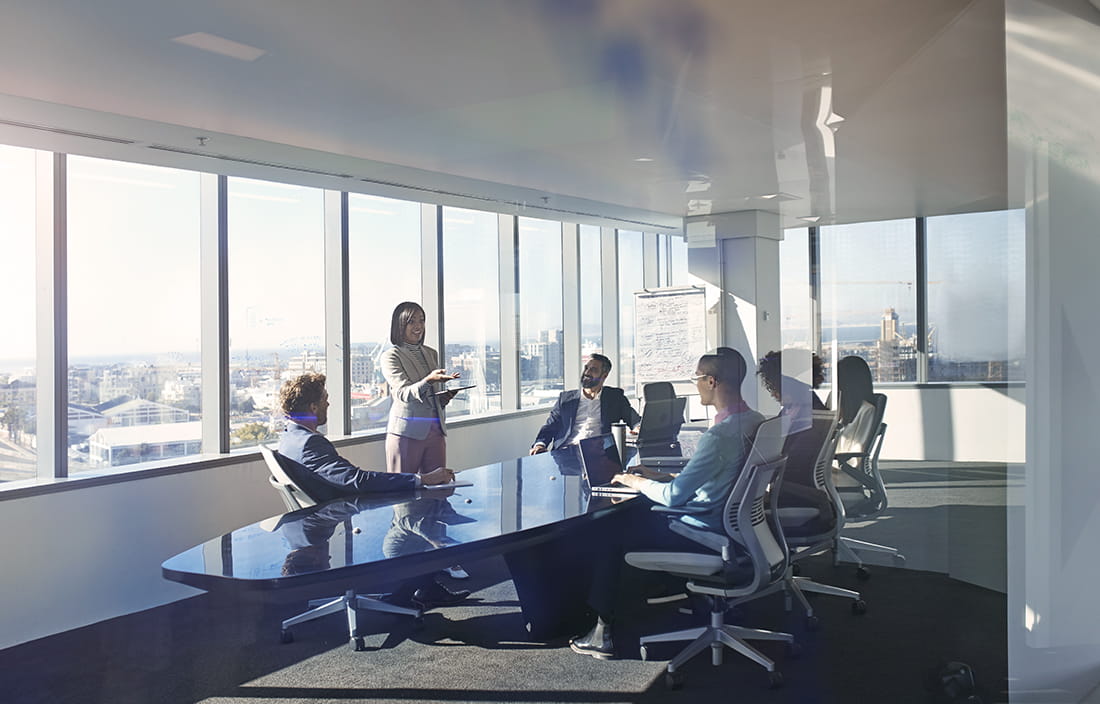 Rules and regulations are constantly changing, and retirement plans are frequently targets of litigation for items such as excessive fees, investment-related expenses, and insufficient monitoring of plan investments. For these reasons, it's important fiduciaries of the Employee Retirement Income Security Act (ERISA) retirement plans rely on technical experts. An investment consulting firm that specializes in retirement plans, along with a competent and proactive record-keeper/third-party administrator (TPA), is essential for mitigating a plan sponsor's risk as a fiduciary.
Best practice? Hire an investment consulting firm that will acknowledge, in writing, that they're a fiduciary on the plan. As a plan sponsor, you want someone who is beholden to the plan participants, and is held to the same fiduciary standard, as it relates to those participants, as yourself. You'll also need to determine if you want the consultant to serve as a 3(21) investment advisor or a 3(38) investment manager, as those terms are defined under ERISA. Until recently, most consultants who signed as fiduciaries did so in a 3(21) capacity. However, there is growing interest of plan sponsors to hire consultants that will take on a 3(38) investment manager role.
What is the difference between 3(21) and 3(38) consultants?
Consultants that serve in a 3(21) capacity provide plan sponsors with investment recommendations in a "non-discretionary" capacity. Ultimately, it's up to the plan sponsor to accept or reject these recommendations. Consultants that serve in a 3(38) capacity will do so in a "discretionary" capacity. This means that the consultant will have full discretion to make any investment additions, deletions, or changes — without the approval of the plan sponsor. While consultants serving in a 3(38) capacity may provide plan sponsors with an additional layer of fiduciary protection, a plan sponsor's liability as a fiduciary is never completely eliminated. A plan sponsor will still be held responsible for the selection and ongoing monitoring of the consultant.
Hiring a 3(38) investment manager also means giving up some control, so each plan sponsor must weigh the pros and cons of this decision.
Why hire a 3(38) investment manager?
While some plan sponsors may have the internal investment expertise required to make investment decisions in a fiduciary capacity, and prefer to play a role in that process, many do not. In many cases, the plan sponsor doesn't have the necessary time and resources to be comfortable making the final investment decision, and prefers to hire a consultant to take the investment decision-making responsibility off their plate. In other cases, the plan sponsor may not have the required investment expertise and fears making a "bad" decision. Others may also simply have no interest, and would prefer to spend time with their consultants and other experts focusing on items they believe may be more impactful to their participants, such as financial wellness and retirement readiness.
These are all valid reasons why a plan sponsor may want to consider hiring a consultant to serve in a 3(38) capacity. Not only will they have the highest level of fiduciary protection available, they may free up valuable time to focus on other areas of the retirement plan and the participants. Of course, hiring a 3(38) investment manager also means giving up some control, so each plan sponsor must weigh the pros and cons of this decision.
Do consultants charge more to serve in a 3(38) capacity?
It varies greatly, but there are many consultants in the industry that will charge a premium to serve as a 3(38) investment manager. Consultants often claim that the higher fees are due to the additional liability taken on by the consultant, and providing a higher level of service. While this may be true, the amount of time incurred by the consultant may also decrease. Some consultants charge similar fees for both services. When getting fee quotes, fiduciaries should fully understand the level of service that will be provided.
As retirement plans continue to play a more important role in the financial well-being of employees, as the administration and operations of the plans become more complicated, and as litigation continues to dominate the headlines, plan sponsors continue to strategize about how to mitigate their risk exposure as fiduciaries. Whether a plan sponsor concludes to hire a consultant in a 3(21) or 3(38) capacity, they'll be partnering with an expert that is charged with making recommendations or decisions that are in the best interest of the plan participants, helping protect those overseeing the plan as fiduciaries. Ultimately, the decision between 3(21) and 3(38) consultant will come down to the involvement the plan sponsor would like to have in the investment process and fees, among other items discussed above.
If you would like to discuss the approach that would best fit your organization, please feel free to reach out to a member of our team.