The Fed's quarter-point rate cut just added some juice to the punchbowl, hoping to convince businesses to return to a party that consumers have been more hesitant to leave.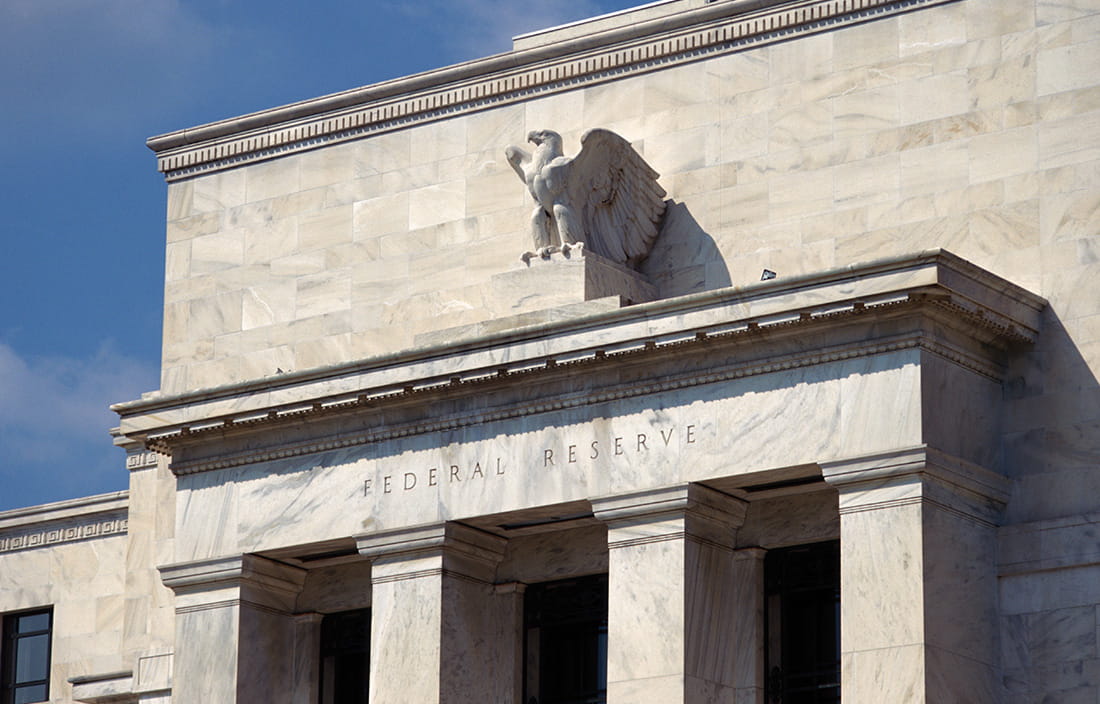 The Federal Reserve delivered an additional rate cut today, a widely anticipated move by markets. The quarter point cut reduces the Fed funds rate to a target range of 1.50 - 1.75% and marks the third quarter-point reduction in the Fed's policy rate since mid-year.
This decision comes just hours after the preliminary third quarter report on GDP was released. That report showed U.S. growth slowing in the third quarter but less so than expected by economists. Strong consumer activity partially offset the negative effects of the trade war, helping the economy to grow by 1.9%, only modestly slower than the 2.0% pace in the second quarter.
Even so, Fed policymakers don't fixate on GDP alone, but the overall state of the labor market in conjunction with inflation pressures. Unemployment and layoffs remain near half-century lows, but inflationary pressures have been easing and remain below the central bank's 2% target. Against that backdrop and coupled with evidence that the economy has been slowing, the Fed concluded that another reduction in its short-term policy rate was justified.
The GDP report highlights an important narrative in the US economy today, one that establishes the consumer as the primary engine for growth. A strong consumer is key to the economic outlook as global uncertainty has increased and manufacturing activity and business investment has slowed somewhat.
Policymakers reaffirmed their commitment to monitor incoming economic data to determine whether further action may be necessary. In short, no additional cuts are guaranteed, but they certainly are not off the table either.