The SECURE Act, widely expected to be signed into law before the end of the year, will have a meaningful impact on individuals saving for retirement and retirement plan sponsors.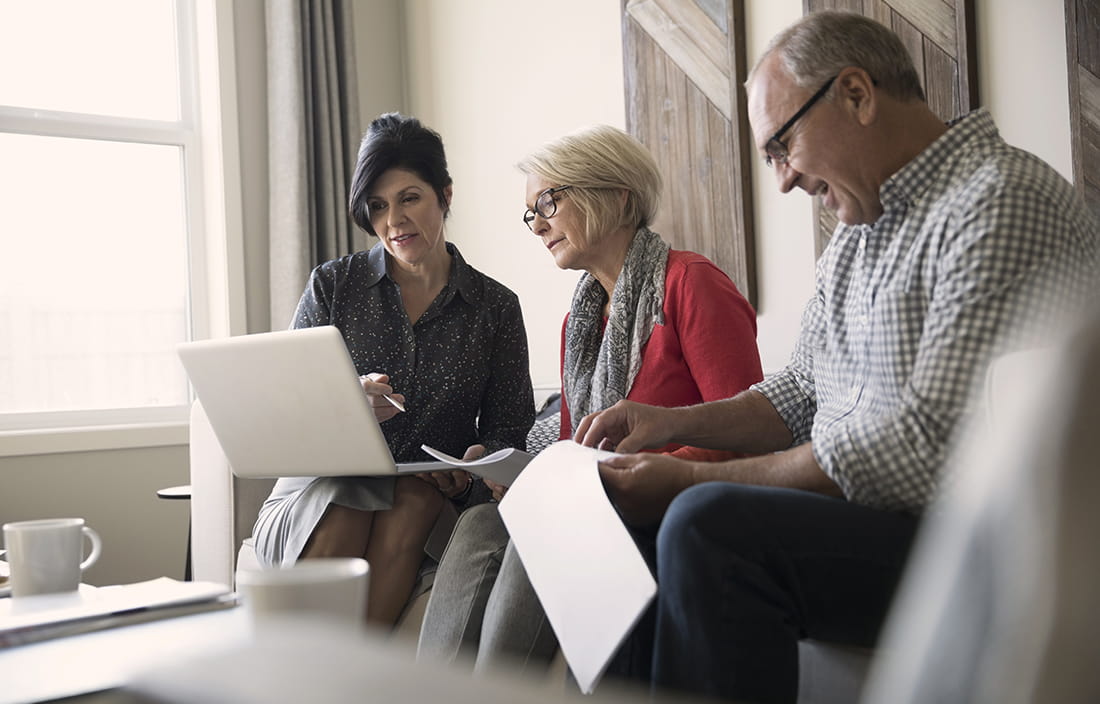 After months on hold, the Setting Every Community Up for Retirement Enhancement (SECURE) Act has been approved by the House of Representatives as part of the latest government funding bill. In order to avoid a government shutdown, the Senate passed the bill yesterday before this week's December 20 funding deadline. Multiple reports in the last few days have also indicated that President Trump is likely to sign the bill into law pending the Senate's approval.
Many aspects of the SECURE Act will have an immediate impact on current retirement plan holders and beneficiaries beginning in 2020. These provisions will require review and potential revisions to existing estate plans and alter your tax planning and retirement planning strategies, and potentially insurance as well. Several provisions affecting retirement plan sponsors will also go into effect for 2020 plan years, although language was added to the bill providing a remedial plan amendment period until the 2022 plan year.
As it's extremely likely the SECURE Act will become law, we'll be providing additional thoughts, insights, and analysis in the coming weeks and months. In the meantime, if you have any questions, please contact your relationship partner or reach out to us today.