Beaumont Health opens new units as part of $160 million Farmington Hills expansion
Plante Moran Cresa client Beaumont Health plans to open its new critical care unit, surgical suite, and emergency center at its Farmington Hills location this month.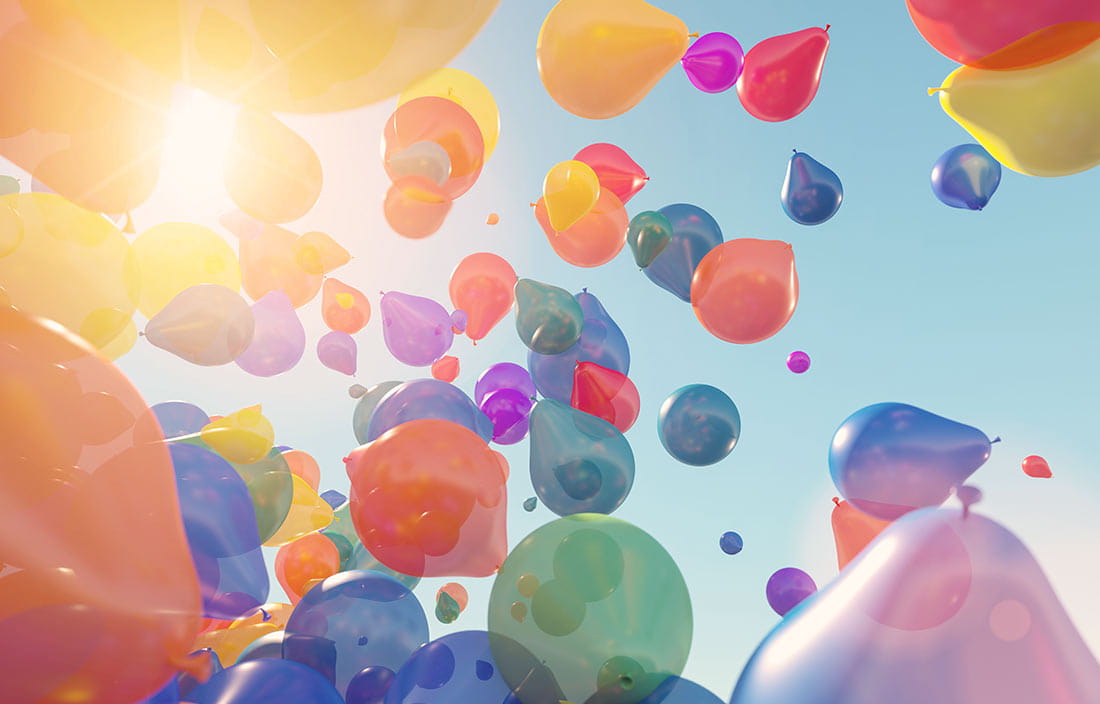 Plante Moran Cresa has worked with Beaumont Hospital - Farmington Hills (formerly Botsford Hospital) since 2011 as owner's representative for its hospital renovation and expansion projects. We're excited to congratulate Beaumont Health on the opening of its new critical care unit, surgical suite, and emergency center in Farmington Hills this month.
The $160 million towers expansion project expanded the emergency and operating room capabilities and added a critical care unit in the hospital's new East Pavilion. In April, the new South Tower will open 40 of its planned 80 private patient rooms.
Many of the improvements were to increase the comfort and care of both patients and their families. The units feature more private rooms, a "family-friendly" waiting room, and private consultation room.
Work in other areas of the hospital will continue throughout 2019 and 2020, including:
Addition of 19 private medical observation rooms
Renovating the space previously used for the emergency and trauma center into 58 treatment rooms
Addition of private perioperative patient rooms
Addition of a large, more private, and comfortable surgical waiting room
We are humbled to be a part of the success of these projects, which will have a lasting impact on Beaumont Health's staff and the community they serve.