Senior Living Market Snapshots: Chicago, Cincinnati, Denver, & Tampa MSAs
In this quarter's Market Snapshot reports, we offer an analysis of senior living data from markets in the Midwest, Southeast, and Mountain regions to showcase the occupancy, inventory growth, and construction levels in those senior housing markets.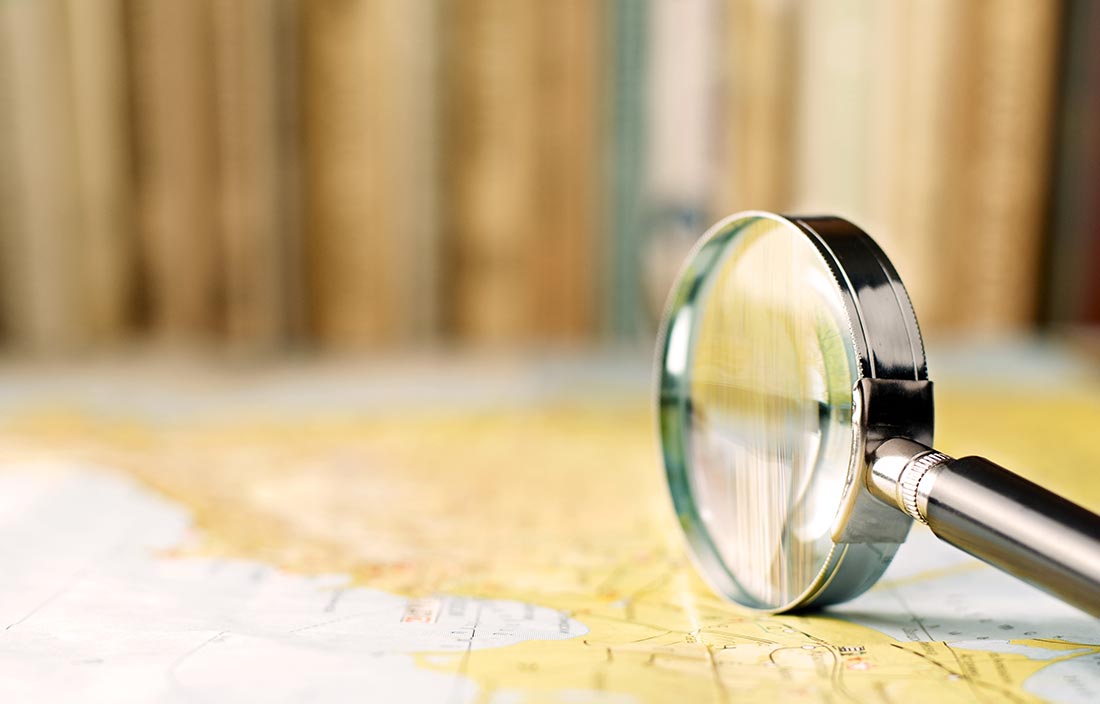 Will Denver and Cincinnati's strong independent living occupancies withstand the significant number of new developments on the horizon? Are Chicago and Tampa's assisted living construction going to overtake need in the area?
Senior living market trends can have a huge impact on your organization, especially as you plan for your future. That's why senior housing occupancy, inventory growth, and construction data from your local market is a helpful tool as you plan your next senior living development or repositioning project.
This quarter we offer data from metropolitan statistical areas (MSAs) in the Midwest, Southeast, and Mountain regions in our Q2 2019 Market Snapshot reports:
Chicago, Illinois
Cincinnati, Ohio
Denver, Colorado
Tampa, Florida
Sneak peek into our Market Snapshot reports
Occupancy
Three of the four markets we analyzed saw independent living occupancy rise since last quarter. Rates for those three markets were above 90% this quarter. Chicago, our outlier in this round of reports, has an independent occupancy level of 88.5%, down from 89.0% last quarter. All of the markets we analyzed show assisted living occupancy rates in the low to mid-80s, generally on par with the average occupancy levels in their respective regions.
Absorption
Independent living and assisted living absorption was positive in all of the markets we analyzed. Most markets saw increases in their absorption rates for both independent living and assisted living compared to last quarter. The Tampa MSA's independent living absorption figures dropped sharply since last quarter, while the Chicago MSA's assisted living absorption figures dropped only slightly. Positive absorption across these markets did not seem to negatively affect occupancy rates significantly.
Inventory growth and construction
Chicago stands out from the other MSAs in that it has continued to have a large number of units under construction and inventory growth in independent living. Yet even as many of these units join the market, absorption has reasonably kept up, keeping occupancies from falling dramatically. In contrast, the trend in independent living inventory growth across the other three markets was consistently negative.
This reverses when we look at assisted living. The Chicago MSA has seen its inventory growth drop drastically, and has lost inventory this quarter. The other three markets showed increased inventory growth rates and positive growth this quarter. The Denver MSA's assisted living inventory grew by 227 units, the Cincinnati MSA grew by 155, and the Tampa MSA grew by 70. Because absorption was able to keep up with much of this growth, most of these MSAs saw a slight increase in occupancy rates.
Read the full market report for more senior living trends
For more information about these markets and to see how they benchmark against their regions and comparable markets, download the report below.
If you would like to request a Market Snapshot report for your MSA or want to learn about our market feasibility service line to prepare for your next capital project, please reach out to us.