In this quarter's Market Snapshot reports, we offer an analysis of senior living data from four varied markets to show the trends affecting senior living across the United States.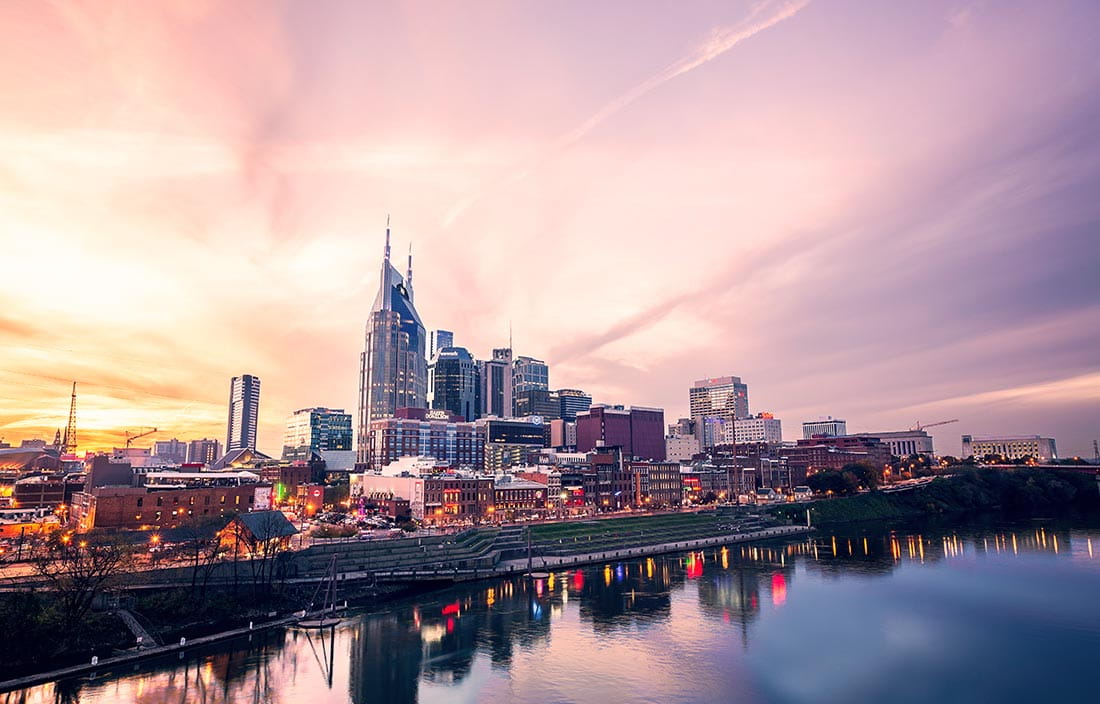 Are you thinking of building a new senior living community near Madison, Wisconsin, or Chicago, Illinois? Should you consider repositioning your assisted living facility in Colorado Springs, Colorado? Are there opportunities for independent living offerings in Nashville, Tennessee?
Before planning your next senior living development or repositioning project, you should consider the trends in senior housing data in your local market. This quarter we offer data from metropolitan statistical areas (MSAs) in the Midwest, Southeast, and Mountain regions in our Q4 2018 Market Snapshot reports:
Chicago, Illinois
Colorado Springs, Colorado
Madison, Wisconsin
Nashville, Tennessee
End-of-the-year senior living trends and data
End-of-the-year senior housing data uncover trends in occupancy, inventory growth, and construction across the four MSAs analyzed. Here's a sneak peek into our Market Snapshot reports:
Occupancy
All four markets we analyzed reported independent living occupancy near 90%. The market with the highest occupancy was the Madison MSA; the lowest was the Chicago MSA. Assisted living occupancy figures were more varied, ranging from sub-80% in the Colorado Springs MSA to nearing 90% in the Madison MSA.
Absorption
Independent living and assisted living absorption was positive in most of the markets we analyzed. Only the Colorado Springs MSA and Nashville MSA reported negative independent living absorption. This was an unusual dip for the Nashville MSA, which had been trending positive last quarter and this same time last year.
Inventory growth and construction
The trend in inventory growth across the four markets was fairly consistent: Independent living for all markets showed a loss of units or no growth, while growth in assisted living in all markets was positive, and in most cases, very strong because of new construction. All markets have a backlog of construction, so it should be expected occupancy may dip as these units come online.
Read the full report for more
For more information about these markets and to see how they benchmark against their regions and comparable markets, download the reports below.
If you would like to request a Market Snapshot report for your MSA or want to learn about our market feasibility service line to prepare for your next capital project, please reach out to us.