Please join us in welcoming four staff to Plante Moran Living Forward. New to the firm is Kyle DeHenau and joining from PMLF affiliates are Brent Cousino, Atasi Bagchi, and Kelly Grinter.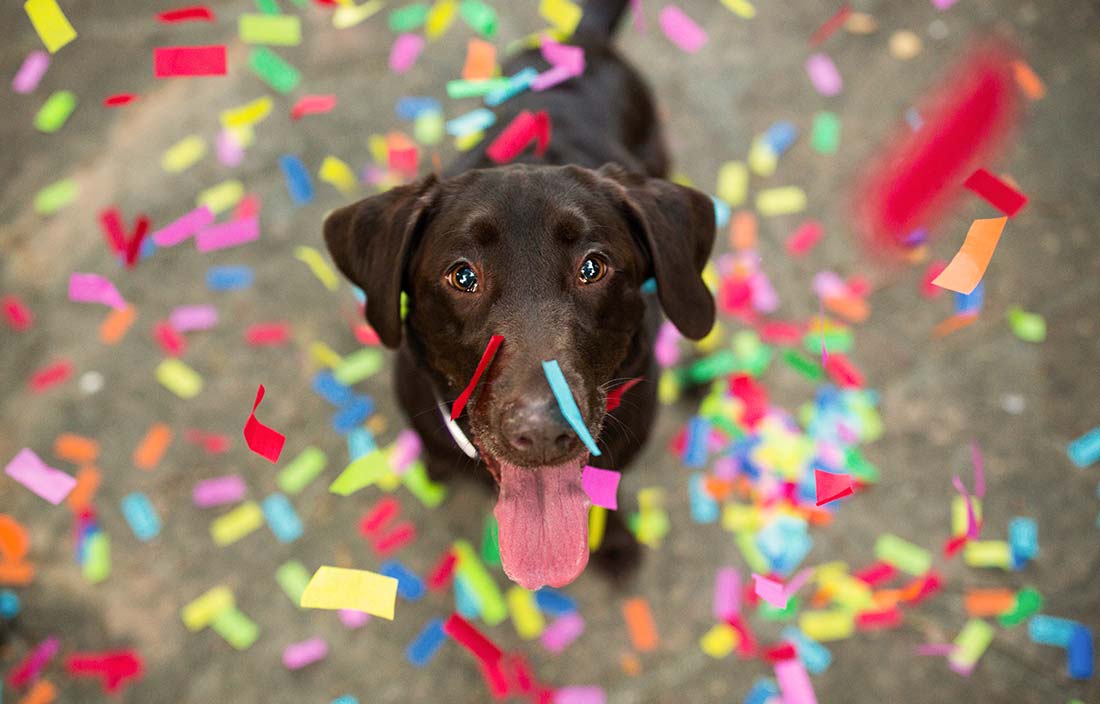 Please join us in welcoming four staff to Plante Moran Living Forward (PMLF). New to the firm is Kyle DeHenau, and joining the senior living development team from PMLF affiliates are Brent Cousino, Atasi Bagchi, and Kelly Grinter.
"We're very excited to continue to grow our team with professionals who have a variety of backgrounds," said Dana Wollschlager, partner and practice leader of PMLF. "Each person brings tremendous value to the firm and our clients with their unique set of skills and experience."
Brent Cousino, retired Plante Moran partner, joins PMLF
Brent Cousino, a retired Plante Moran partner and former CPA, has been a leader in the firm since 1997, when he led the merger of a CPA firm he cofounded, NCOT Accounting & Consulting, with Plante Moran. He helped build Plante Moran's national senior living capital projects practice and cofounded what has become PMLF. Since retiring from the Plante Moran partnership in 2012, he has founded and grown a private advisory firm focused on the healthcare industry.
As part of PMLF, Brent will connect senior living communities with the firm's resources to help them grow their enterprises through concept development, project planning and feasibility services, and related financing for major capital investments.
Kyle DeHenau and Atasi Bagchi join as project managers
Kyle DeHenau, LEED AP, and Atasi Bagchi, LEED AP, join the firm as project managers who will help clients plan and manage capital projects from concept to completion. Kyle, a senior consultant, will serve clients out of the Chicago office. Atasi, a vice president, works out of the Southfield office.
Kyle has 10 years' experience working on both small and large projects in a variety of industries, including healthcare. He comes to us from Pepper Construction in Chicago, and also formerly worked at Barton Malow both in Chicago and Southfield. He has two bachelor's degrees, one in civil engineering and one in architecture from Lawrence Technological University.
Atasi's been with PMLF's affiliated commercial real estate consulting entity Plante Moran Cresa for several years, where she spent the majority of her time on the projects in downtown Detroit development. She has experience in a variety of industries and is a LEED-accredited professional. She graduated from the University of Michigan in Ann Arbor with a Bachelor of Science degree in civil and environmental engineering and a Master of Science and Engineering in construction management.
Kelly Grinter joins from Plante Moran
Kelly Grinter joins the PMLF team from Plante Moran's tax practice, where she served both for-profit and not-for-profit clients in the real estate, service, and healthcare industries. Kelly, as a consultant, will mainly focus on financial and market feasibility analysis, helping clients through the planning stages of predevelopment. She has a Bachelor of Science and Business Administration in accounting from the University of Dayton.
We're thrilled to welcome these talented professionals to the Living Forward team and know that they will provide outstanding client service. We look forward to their many contributions to help us continue to grow the senior living practice.
Before you go, be sure to sign up for our blog newsletter for insights, ideas, and inspiration regarding the latest trends in the senior living industry.