Survey respondents from a wide variety of not-for-profit organizations provided us with details to compile a comprehensive report highlighting the key trends and topics most relevant to industry professionals. Download our report now.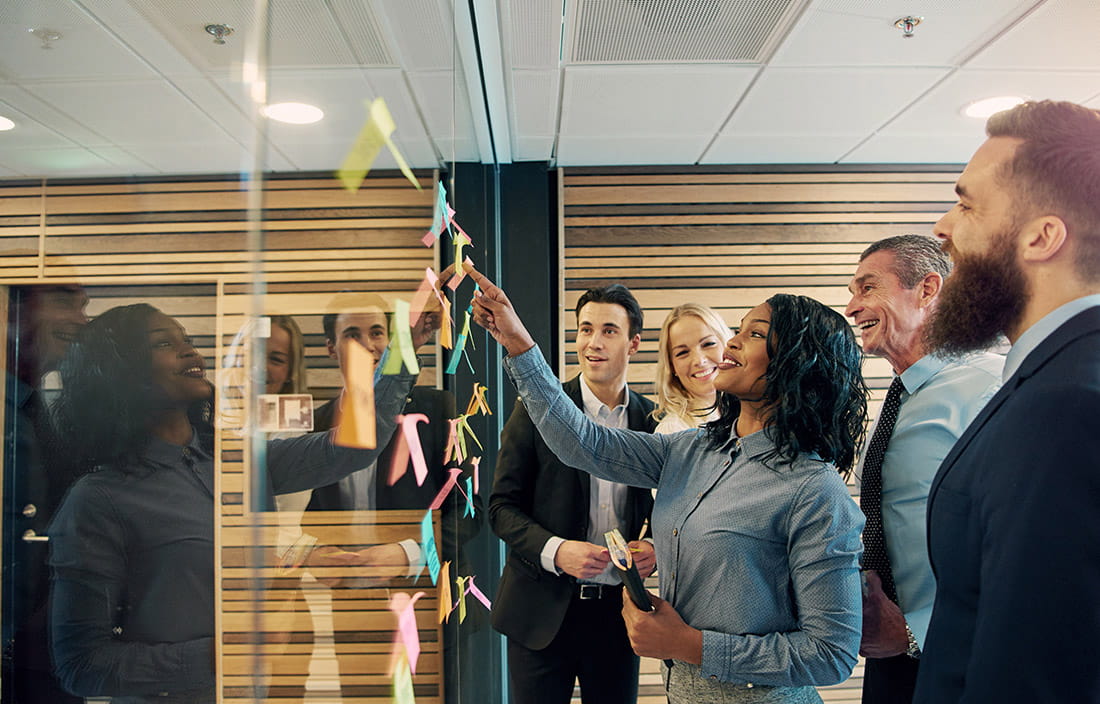 Our 2019 Rocky Mountain Not-for-Profit Outlook Survey is an informative barometer of executives in Colorado and the western U.S., representing a wide variety of not-for-profit organization types and sizes. Responses to our survey, conducted in January 2019, allow us to review and interpret the trends and topics most relevant to the not-for-profit industry. This comprehensive report includes results that we consider to be the most meaningful, insightful, strategic, and actionable for industry leaders.
What's inside
As not-for-profit organizations face continued financial and regulatory uncertainty, leaders are focusing on opportunities. While some challenges from 2018 persist, 2019 survey respondents note the potential for growth and improvement over the coming year. Within our report, we discuss:
2018 performance recap of revenue growth, revenue sources, demand, expense, and employment growth, and profitability change
2019 outlook of revenue and profitability growth, economic growth, economic and regulatory outlook, goals, and challenges
Strategies for success, including attraction and retention, compensation and benefits, succession planning and performance evaluation, technology, budgeting, and strategic planning
If you would like to discuss any of the results or information provided in this year's report, please don't hesitate to contact us. We look forward to giving you our best recommendations for 2019 and beyond.
Download your copy