Financial Institutions Advisor: Insights for 2020 and beyond
Outpace digital disruption and manage risk and regulation with confidence. Learn more with our insights for 2020 and beyond.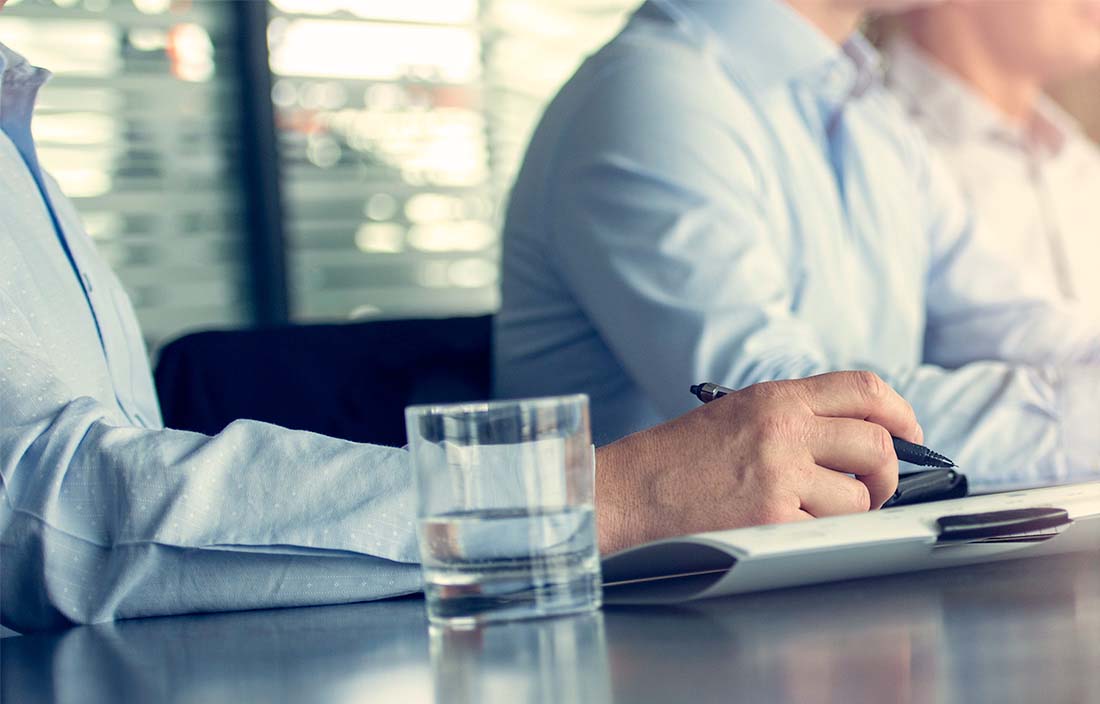 The financial industry is evolving quickly. From emerging regulatory demands and leveraged lending risks to cybercrime and vulnerability, there's a lot to navigate. But you're not in this alone. We're thinking ahead to provide you with strategic insights and guidance to help you remain competitive while balancing risk and delivering strong returns.
Subscribe now to get immediate access to the 2020 Financial Institutions Advisor, exclusive insights from our leading experts to help you take on today's challenges with lasting success:
Manage risks as leverage lending portfolios signal signs of stress
Remove the complexity and understand the implications of CECL implementation
Achieve resilience in an ever-evolving cyber risk landscape
Discover what's needed to effectively respond to fintech and changing customer demands
Prepare for unforeseen tax reform impacts and required adjustments