Scott Bemis has an uncommon approach to helping inmates avoid returning to prison. Here's how he helps prisoners prepare for life on the outside, making a difference one man at a time.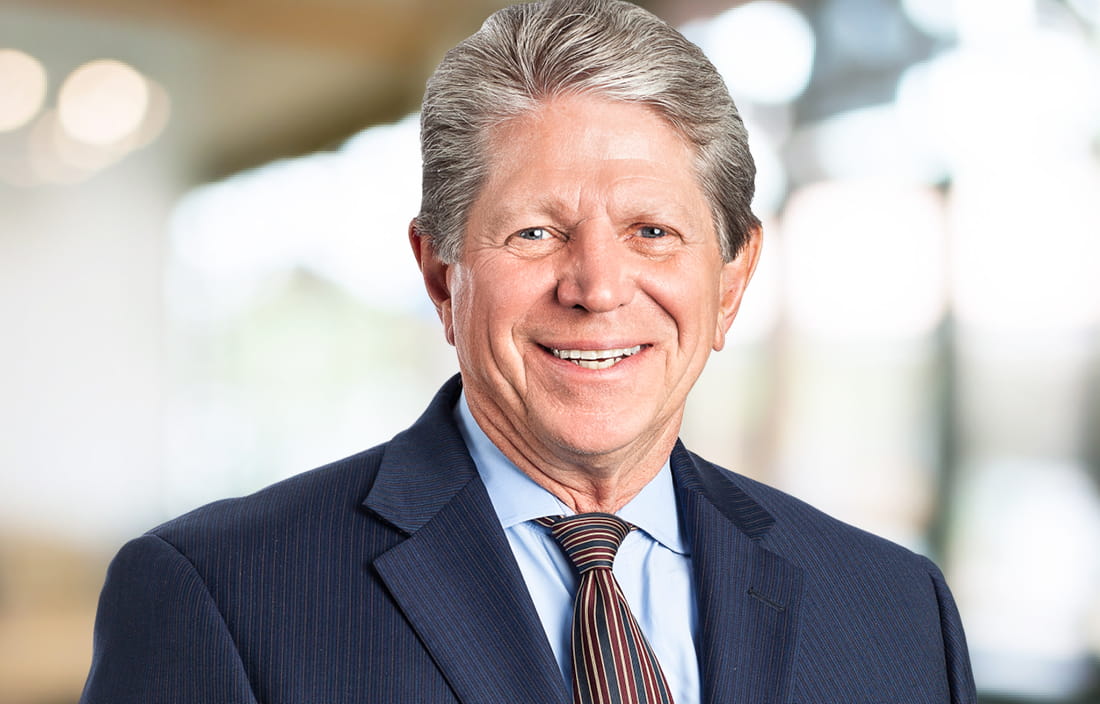 Scott Bemis, Plante Moraner and Denver & Colorado Tourism Hall of Famer, has a passion for people. He attends every business event he can make, serves as director of business and community partnerships for the VISIT DENVER Foundation, and loves to bring new relationships to the firm. For the past five years, he's applied that passion toward helping Colorado inmates stay out of prison.
In this short video, we see Scott on his way to facilitate a speaker series presented to male prisoners who are within three years of reentering the community. These speakers inspire men to get out and stay out — reminding them of all there is to live for on the other side of prison walls. New virtual reality tools are helping them take preparation a step further by simulating everyday experiences that may be triggering to someone who's been away from them for so long.
Watch the video to learn more about the Scott's work with this life-changing program that earned him a 2019 Personal Achievement Award.