U.S. factories are likely to close because of the coronavirus' supply-chain shock
As stockpiled inventory from Chinese factories nears exhaustion, many U.S. assembly plants are now at risk of ceasing operations. Daron Gifford shares his perspective on the risks of just-in-time supply chains via MarketWatch.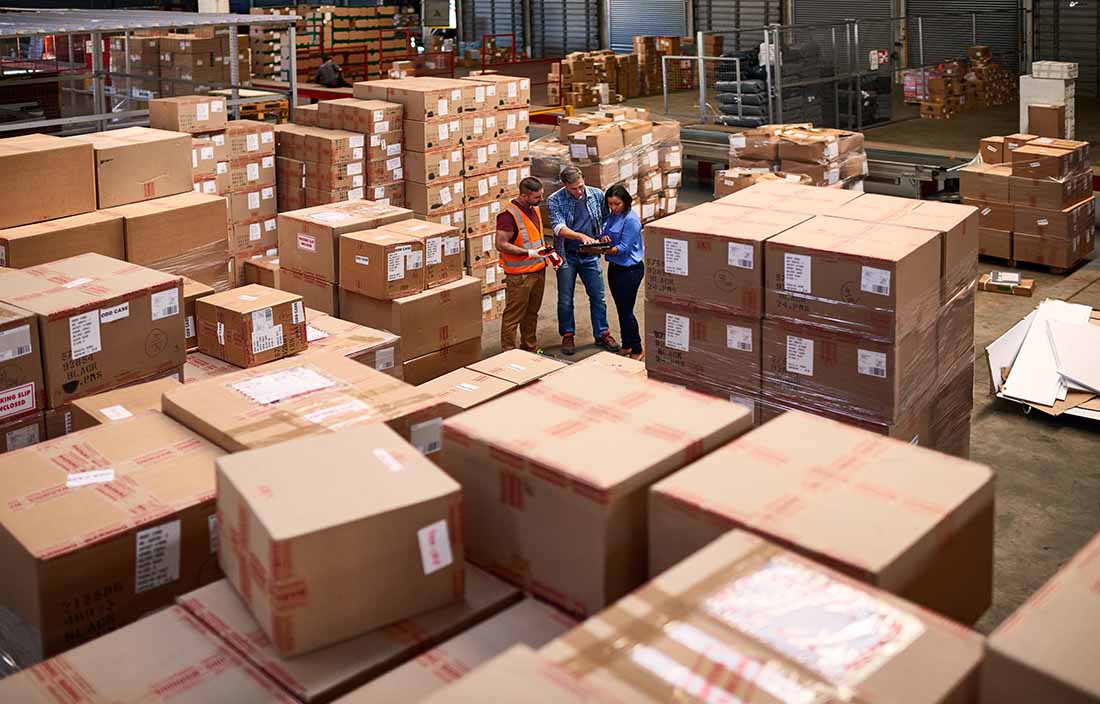 When the Chinese New Year arrived Jan. 25, it offered an unintended benefit: Saving world commerce from the coronavirus, if only temporarily.
In preparation for the largest migration season on the planet, Chinese factories annually build up inventory so plants can shut down while workers return home for the holiday. But the coronavirus prevented many from reopening and others from returning to full capacity.
The result: That buildup is now near exhaustion.
For the U.S., it presents the very real chance that companies from auto makers to electronics manufacturers will soon begin to cease or limit production.