Navigating the COVID-19 pandemic: Tips to help public retirement systems
Public plans need to stay on top of the newest information, whether related to the plan as an employer or to the developments that could impact your plan's members. Consider these tips to better navigate the impact of the COVID-19 pandemic.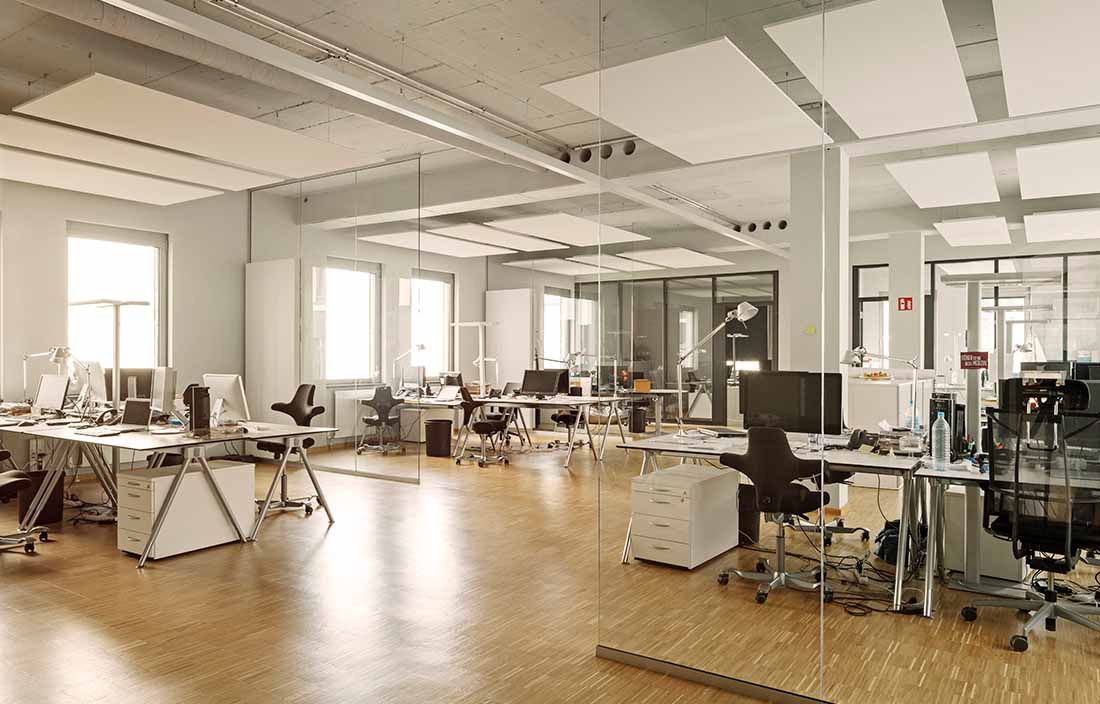 No sector has been untouched by the COVID-19 pandemic, including public plans. It's normal to wonder if you're navigating this as smoothly as possible. We can't stop the changes from happening, but we can provide a few tips to help public retirement systems better manage the COVID-19 pandemic. Consider these key areas.
Government legislation
Stay informed: There's a great deal of information to process as all levels of government have responded to the COVID-19 crisis by passing various pieces of legislation. It will be important for public plans to have the latest information, whether related to the plan as an employer or related to developments that could impact your plan's members.
Public plans should be aware of a potential cash flow opportunity in the CARES Act.
Public plans should be aware of a potential cash flow opportunity in the CARES Act. One component of the CARES Act allows employers to defer payment of their portion of 6.2% FICA tax, effective immediately through Dec. 31, 2020. Repayment will occur over time with 50% being due by Dec. 31, 2021, and the remainder due by Dec. 31, 2022. Governments and government agencies appear to be eligible for this deferral despite being ineligible for other programs under the CARES Act and FFCRA. Also, if you're required to pay sick leave or family leave wages (under Section 7001(e)(4) and 7003(e)(4) of the FFCRA), you're relieved of paying your 6.2% employer portion of FICA tax. The applicability of these relief provisions to public plans may vary depending upon how the entity is structured.
Internal control impact
Evaluate your situation: With the potential for reduced staffing or remote working situations, you should evaluate the impact of these changes on your internal controls, including the organization's segregation of duties. Depending upon how long you anticipate your "new normal" to last, you may want to consider tuning up your new controls and processes in order to ensure you have adequate protections in place to safeguard assets and record transactions. Once you've evaluated your specific situation, implement any necessary changes as soon as practical to best protect your plan.
Document your plans' changes now: Be sure to document any changes made to your controls during this period, including how you've modified your processes to accommodate reduced staffing or a remote work environment; you'll need to be able to explain these changes when audit time comes.
External considerations
Consider third-party providers: Don't overlook the impact of the pandemic on your third-party service providers. Whether they're actuaries, investment consultants, banking institutions, or outside payment processors, they're dealing with the same issues you are, and it's likely adjustments will need to be made to accommodate their challenges. Also, consider whether there will be any impact to the SOC reports you might rely on from some of these service providers; timing delays and modifications to their operating environments may have a trickle-down impact on your plan.
Prioritize cybersecurity: Ensure you're using secure means for working remotely. Many public plans are using more online resources and online communication methods. While this can greatly help you maintain operations, be aware of phishing scams and other hacking attempts. As staff are working remotely, accessing and sending sensitive plan participant information from different online environments, it's critical they safeguard this information. Using VPN and password protecting wireless networks are just two strategies among many that should be considered.
As you continue to navigate this "new normal," we're here to help.