Industry maturation and other market dynamics have put pressure on brewery owners. And that was before the COVID-19 pandemic. Download our report for a snapshot of the industry pre-pandemic and advice for moving forward.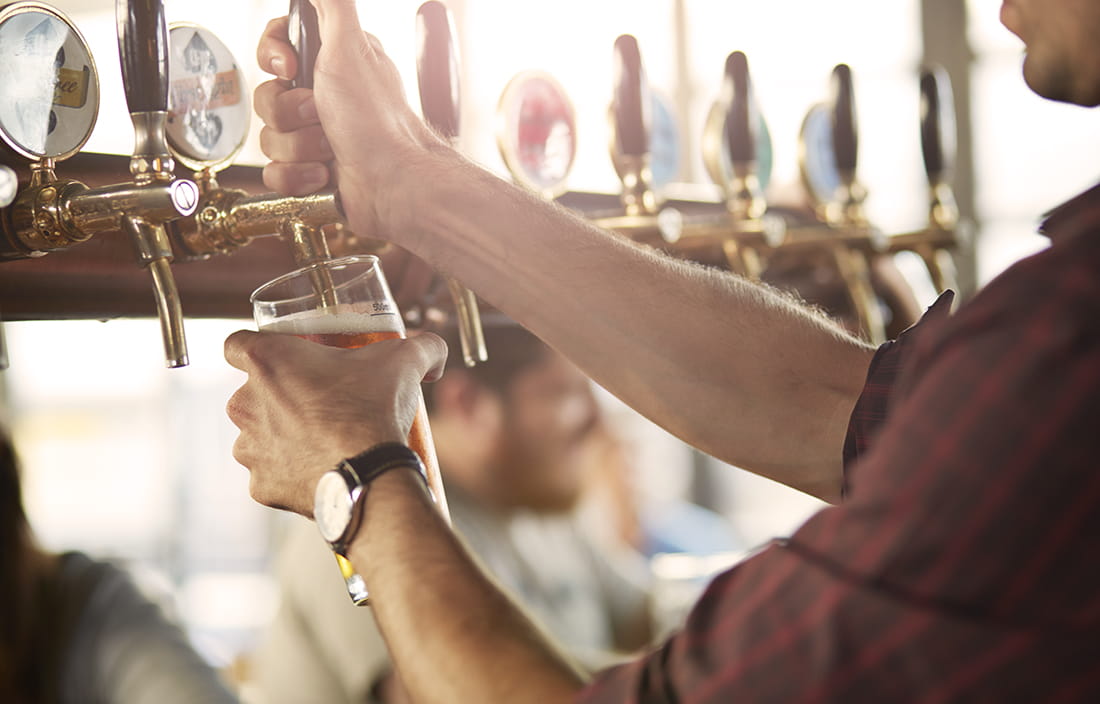 Plante Moran's 2019 Craft Brewery Financial Benchmarking Survey and Industry Outlook gathered key metrics from client and nonclient breweries, including many of the largest breweries in Colorado, California, and Minnesota. Their responses to our survey provide insight into factors — both positive and negative — that were gaining traction in the industry. For example, while the market is relatively stable (6% growth over 2018), there was increased competition on a number of fronts.
In addition to looking back at mounting trends in this niche market, we look at the impacts of COVID-19. The craft brewery industry is heavily customer-centric. We explore how shelter-in-place orders have affected these breweries as well as the strategic actions brewery owners can take to continue to grow in an industry that's been significantly shaken by the recent health crisis.
What's on tap?
While those in the craft brewing industry are confronting the challenges of COVID-19, they're also struggling with industry maturation, increased competition, and declining margins. We offer our recommendations for what restarting operations looks like amid uncertainty and the steps that will help assure you survive on even footing. This outlook explores:
On-premise sales vs. off-premise sales, and why that matters in 2020.
Social distancing guidelines and how they impact your ability to get in front of customers.
Packaging mix and how to best distribute your products.
2018 performance growth in beer volume, net beer revenue by barrel, gross profit per barrel, and more.
If you'd like to discuss any of the information provided in this report or how to "fill the beer glass back up", please don't hesitate to contact us. We look forward to helping you create a strong vision for your brewery in 2020 and beyond.