The deadline extension for the GASB 87, Leases, implementation came as a welcome relief during the COVID-19 crisis. But don't delay it for too long —planning requires significant time and effort. These FAQs can help keep you on track.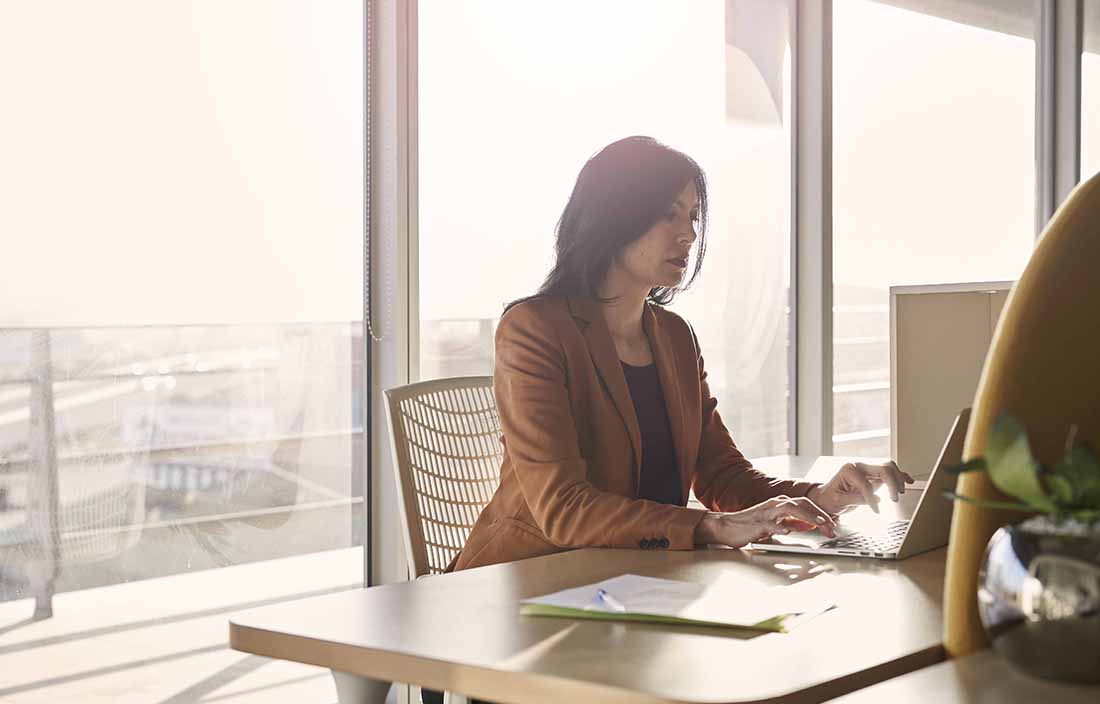 Organizations are in vastly different stages of implementation of the GASB 87, Leases, standard. Some have taken initial steps toward implementation — whether gathering agreements that could be deemed leases or perhaps hiring a third party to assist in the process — while others are actively putting a plan in place. As organizations learn more about the new standard, we're hearing common questions that have broad applicability to our clients. Here are our top four FAQs to help keep your implementation on track.
1. I've been preparing for GASB 87, but had to focus on more pressing issues due to COVID-19. What should I do?
GASB heard your concerns and in May 2020 published GASB 95, Postponement of the Effective Dates of Certain Authoritative Guidance, delaying upcoming implementation dates. Although most standards were delayed by an additional 12 months, GASB was particularly sensitive to the significant requirements of the new lease standard, especially for entities that prepare comparative financial statements and are required to restate all years presented. Therefore, GASB 87 and the related implementation guide (2019-3) were delayed for 18 months, making these standards now effective for fiscal years beginning after June 15, 2021. With this change, the first organizations required to report under GASB 87 will be those with June 30, 2022 fiscal year-end dates.
Though this brings much needed relief while maneuvering the COVID-19 crisis, we encourage all organizations not to delay implementation of the standard for too long. Many organizations face a steep learning curve and implementation requires significant time and effort.
2. We know a first step is to identify a complete population of agreements to analyze for potential leases under GASB 87. How can we ensure we've identified it?
This is a great question, and one that is critical to a successful implementation. We suggest you start by determining whether procurement within your organization is centralized or decentralized, and whether you have specific departments that house or currently track a majority of the organization's contracts.
If your organization has a central procurement or contract approval process, you may be able to work with the purchasing or legal departments to get a complete list of active contracts. Alternatively — or perhaps in addition to that — ask all departments in the organization to identify known leases and potential embedded leases. You could also review the minutes of the governing body to identify significant contracts and review current financial statement disclosures for possible leases. We also recommend analyzing cash receipt and disbursement lists for recurring payments that may relate to leases. The right combination of these options should help you obtain a complete population of leases.
Ask all departments in the organization to identify known leases and potential embedded leases.
3. Once GASB 87 has been implemented, the accounting that follows should be pretty easy, right? I already know what my annual journal entries have to be.
Not necessarily. Once you perform your initial GASB 87 analysis, you'll have to account for new lease agreements going forward and each year, you'll need to consider if there were any events that would trigger the remeasurement of existing leases.
Each year you'll need to consider if there were any events that would trigger the remeasurement of existing leases.
For lessees, the lease liability must be remeasured when one of the following occurs:
There's a change in lease term
The likelihood of a residual value guarantee being paid or purchase option being exercised changes
There's a change in the estimated amounts for payments already included in the lease liability (except for changes in the index or rate use for variable payments)
There's a change in the interest rate being charged by the lessor, if that was used as the initial discount rate
A contingency is resolved causing variable payments to become fixed for the remainder of the lease term
Lessors should remeasure the lease receivable when there are changes to a lease or interest rates, and when contingencies involving variable payments are resolved.
4. When budgeting my revenue from leases, can I just assume it will equal the cash payments?
Depending on the level of precision needed for your budget that may be a reasonable approximation, but remember that the revenue won't be recognized on a cash basis. Lessors have two revenue components from leases: interest income and lease revenue. Since interest income is a function of the discount rate and the lease receivable, the interest is higher in the earlier periods and goes down over time (like a mortgage). Meanwhile, the deferred inflows of resources recorded at the beginning of the lease are required to be amortized in a "systematic and rational manner" (per paragraph 54 of GASB 87). This guidance is subject to interpretation, but most organizations will likely opt to use a straight-line approach. This is why revenue recognition won't necessarily equate to cash received.
We hope these FAQs are useful in planning your GASB 87 implementation. As you continue preparing for this new standard, please reach out to us with additional questions or to discuss any of these topics further.