Impact of USMCA on the global automotive supply chain
What effects can the automotive supply chain expect with the new United States-Mexico-Canada Agreement (USMCA) on the horizon? Daron Gifford discusses the impact of the free trade agreement.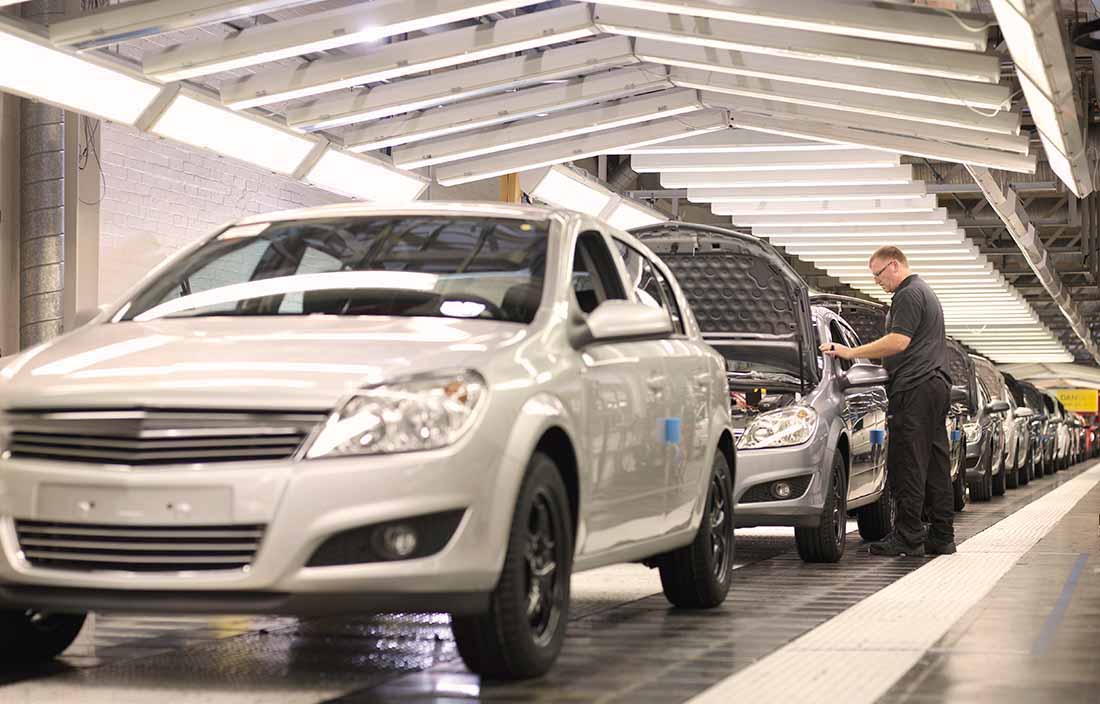 With USMCA effective July 1, 2020, global automotive suppliers can expect to see significant effects on the automotive supply chain. Daron Gifford, Plante Moran partner and automotive practice leader, joined GlobalAutoIndustry.com to discuss the impact of USMCA that suppliers can expect to see in the near future and beyond.
Listen to the full interview to access insights from Daron, including his thoughts on whether USMCA will bring more production back to the United States, the primary supply chain management mistakes that manufacturers and suppliers are making, and how COVID-19 has impacted the global supply chain.