COVID-19 loan modifications: Regulators highlight importance of risk management
Recent regulatory guidance highlights the importance of sound risk management practices for loan modifications made in response to COVID-19. To make sure you're getting it right, stay-up-to-date with the latest regulatory guidance.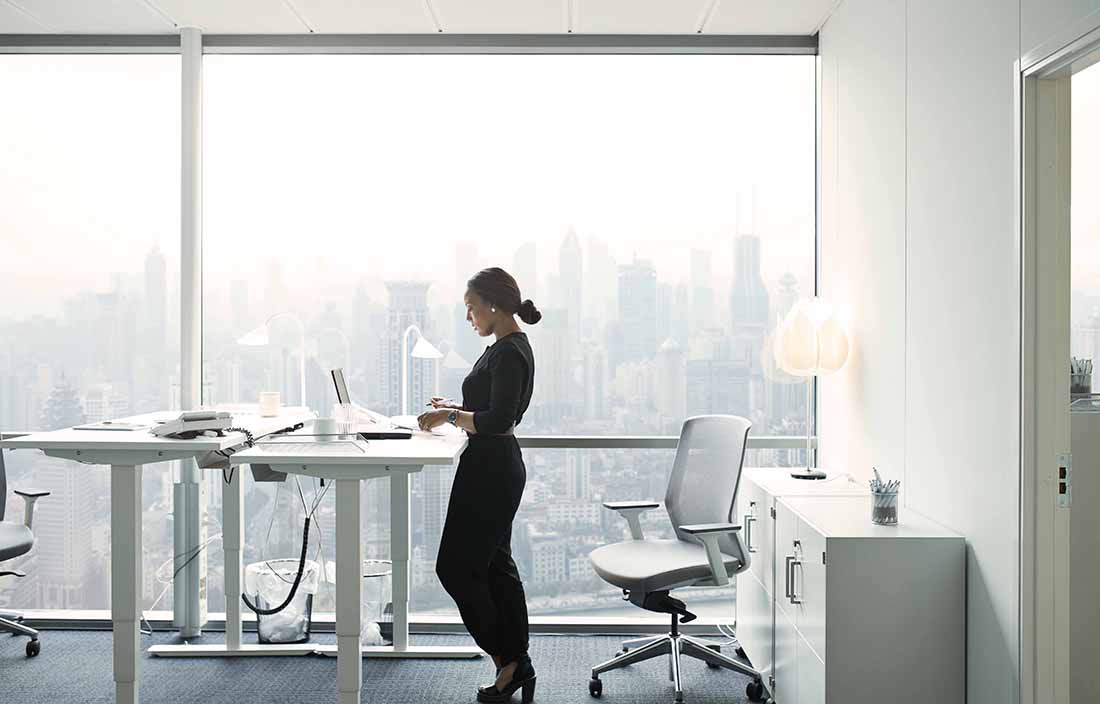 Loan modification programs have become an operational focus of credit departments as institutions work with borrowers to address adverse effects of the COVID-19 pandemic. As institutions work to keep up with the needs of borrowers, it's important to have a consistent process in place to evaluate and account for loan modifications under the available guidance and support prudent risk management practices.
Reporting loan modifications
Financial institutions have faced a large volume of modifications requests as lenders work to meet the needs of borrowers impacted by the pandemic. It's important for institutions retain documentation of decisions regarding loan modifications during the renewal process — this will ensure records are available for regulatory and financial reporting purposes.
The determination of how to account for a loan modification impacts the loan's classification as a performing versus. nonperforming asset as well as treatment for the allowance for loan losses. These conclusions could become subject to review as part of a regulatory exam or financial statement audit. Additionally, regulators have indicated they expect institutions to track modifications made under each alternative and may request detailed information at a later date. Retaining support for modified loans, such as the past due status of the loan at Dec. 31, 2019 (the evaluation date for Section 4013 loans), will help ensure the institutions can appropriately address questions that arise later in the process as decisions are reviewed.
Supporting credit risk management
Although Congress and the regulatory agencies have issued guidance to ease requirements related to the identification of loan modifications as troubled debt restructurings (TDRs), the importance of appropriately applying risk ratings and assessing accrual status of modifications remains.
In a Joint Statement issued by the FFIEC, industry regulators highlight the importance of reassessing risk ratings as accommodations are made based on information available at that time. The Joint Statement concedes that granting an accommodation isn't assumed to result in a downgrade. However, institutions should be careful to ensure risk ratings continue to be assessed on modified loans, even those that aren't identified as a TDR, to support sound credit risk management and appropriate interest income recognition.
Management should review the process for classifying loan modifications for accounting and credit risk management purposes and identify or implement controls to ensure decisions are in line with applicable guidance and conclusions are supported. Enhanced TDR checklists, documentation requirements, or increased review of decisions may be appropriate controls for process owners to implement as a risk management strategy. Once implemented or identified, timely review of the design and effectiveness of these controls by the internal audit function can help identify potential issues.
Supporting your institution
Thorough and consistent documentation is critical to ensure accurate regulatory and financial reporting and sound risk management practices. Institutions should implement or identify controls over modifications made under Section 4013 of the CARES Act or the Revised Statement and include consideration of these modifications in their assessment of internal controls.
Our industry experts can assist with the adoption and monitoring of practices to support accurate reporting and prudent credit risk management with a pragmatic approach designed to suit the needs of your institution.