The new normal in the automotive supply chain
The global supply chain has changed drastically this year. Daron Gifford discusses the new normal in the automotive industry in a recent Area Development article.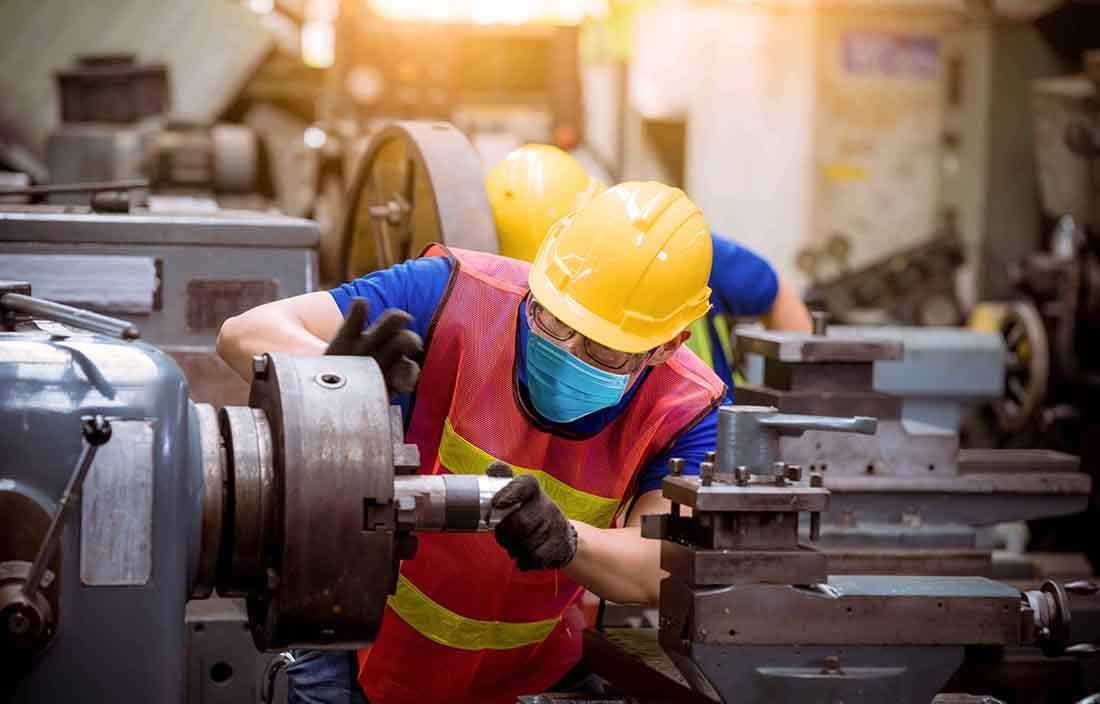 COVID-19 has shown how defenseless the global supply chain can become in the face of interruptions, catastrophe, and crisis. It can no longer meet demand, exposing major flaws within the automotive industry that won't be resolved anytime soon in our "new normal." In a recent Area Development article, Daron Gifford discusses global instabilities, automotive production, and how your business can map out a plan that focuses on key planning and strategy in the face of current challenges.
The automotive supply chain will remain in a state of flux for the foreseeable future. We've already seen how shortages have reduced vehicle inventories, elevated prices, and destroyed incentive programs that were widespread in only a matter of months. Now is the time to start positioning yourself for whatever's to come over the next several years.