As cybercriminals snatch up opportunities presented by a remote workforce, every organization's cybersecurity approach should be predictive, not reactive. Plante Moran's Rajiv Das discusses the key pillars of cybersecurity awareness and responsibility via Entrepreneur.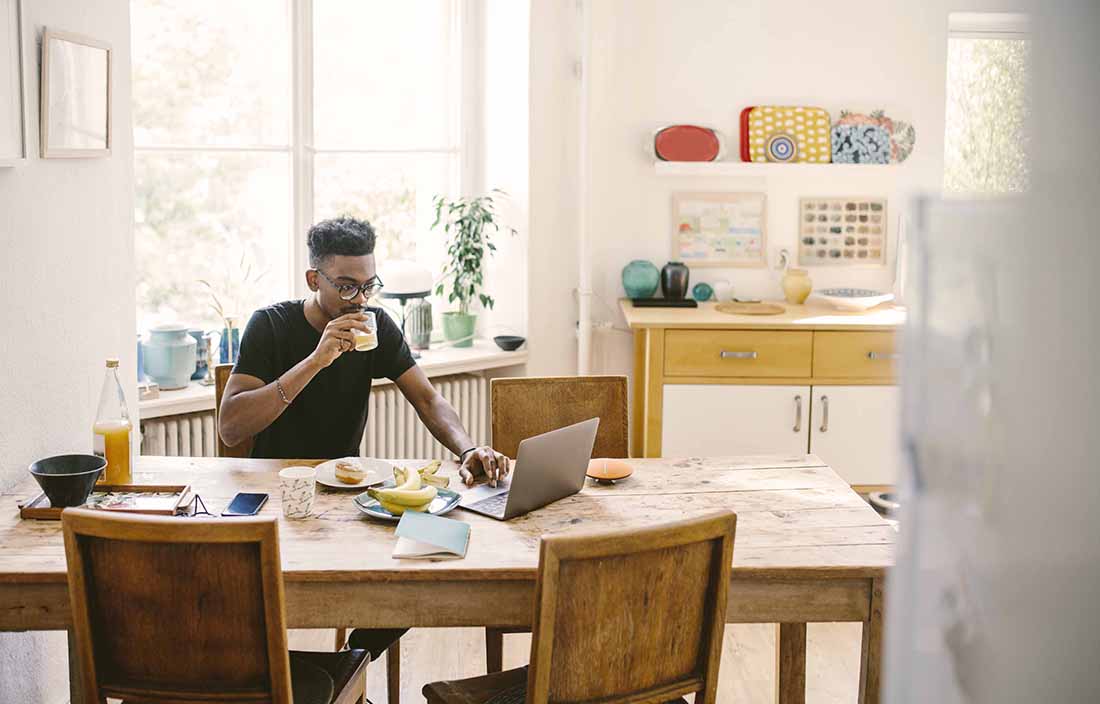 Imagine if a bank had a million dollars in its vault, and then one day, each staff member took a share of the stash home for safe keeping.
That's a little like what's happened with companies' data and communications since the COVID-19 pandemic arrived. In a span of weeks, whole workforces transitioned from the office to their homes, straining the capacity of companies' digital infrastructure and posing a major test of their cybersecurity readiness.