Plante Moran Cresa celebrates promotions for five staff
In recognition of their accomplishments, Plante Moran Cresa is pleased to announce the promotions of Nicole Blocker, Andy Fountain, Scott Smith, Tony Sorgi, and Tricia Dziegelewski.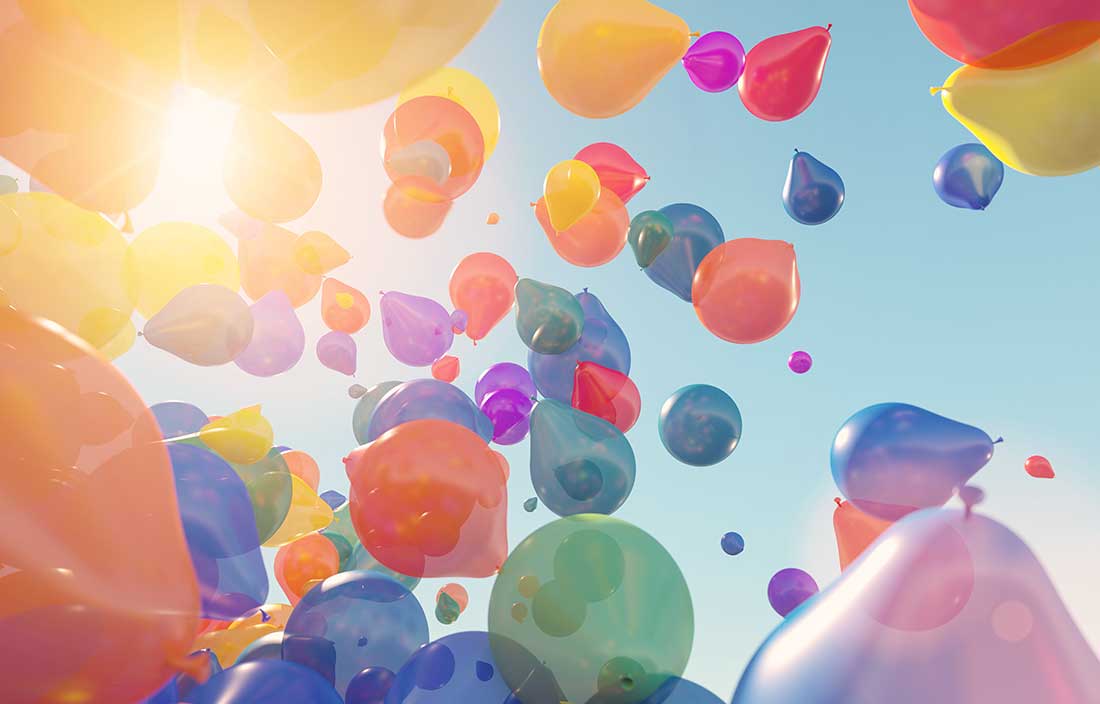 Commercial real estate consulting firm Plante Moran Cresa (PMC), an affiliate of the public accounting and business advisory firm Plante Moran, is pleased to announce promotions for 2020. Nicole Blocker, Andy Fountain, Scott Smith, and Tony Sorgi have been promoted to vice president, and Tricia Dziegelewski has been promoted to project cost accountant manager.
"Our talented team is the foundation of our organization," said Bill Lichwalla, president and CEO of PMC. "Their dedication to delivering client delight leads to success on a wide array of high-profile projects."

Nicole, a program manager at the firm, primarily serves K12, government, and nonprofit clients, assisting them with planning and managing large construction programs. Nicole has a Bachelor of Science in civil engineering from Clark Atlanta University. As a member of CREW (Commercial Real Estate Women), Nicole regularly speaks at UCREW and other events, educating women attending local universities about opportunities in the construction industry.
Andy is a program manager with 18 years' experience, and he has recently focused on new construction and renovation projects for school districts and county and local government campuses. He is a member of the MML (Michigan Municipal League) and the AGC (Associated General Contractors of America). Andy has a Bachelor of Arts in business management from Western Michigan University.
Scott is a program manager primarily serving K-12 school districts in managing and completing bond programs that span multiple years. Scott has a diverse background of construction management experience on a wide array of projects, with related experience from his former position on Plante Moran's Tax Solutions Group. Scott is a U.S. Green Building Council LEED-Accredited Professional (LEED AP) with a Bachelor of Science in civil engineering from Michigan Technological University.
Tony is a real estate consultant on the transaction management team of PMC. Tony assists users of corporate office space, industrial buildings, and medical office space with space needs, site selection, lease negotiation, transaction management, and a range of related real estate consulting services. Tony is a licensed real estate sales person in the state of Michigan. He received his Bachelor of Arts in business from Michigan State University.
Tricia manages PMC's project financial accounting team, which handles program budgeting, cash flows, and financial reporting for the capital programs overseen by PMC's program managers. She has a Bachelor of Business Administration degree with an accounting focus from Walsh College of Business Administration and is certified in Michigan lien law.
Please join us in congratulating Nicole, Andy, Scott, Tony, and Tricia for their achievements.
Interested in more news and insights from the Plante Moran Cresa team? Sign up for our commercial real estate email newsletter today.