Senior Living Market Snapshots: Chicago, Grand Rapids, Nashville, & Virginia Beach MSAs
Are you planning a capital project? Have you considered how your area's market trends can affect your planning? Check out our Market Snapshot reports for an analysis into data from markets across the United States.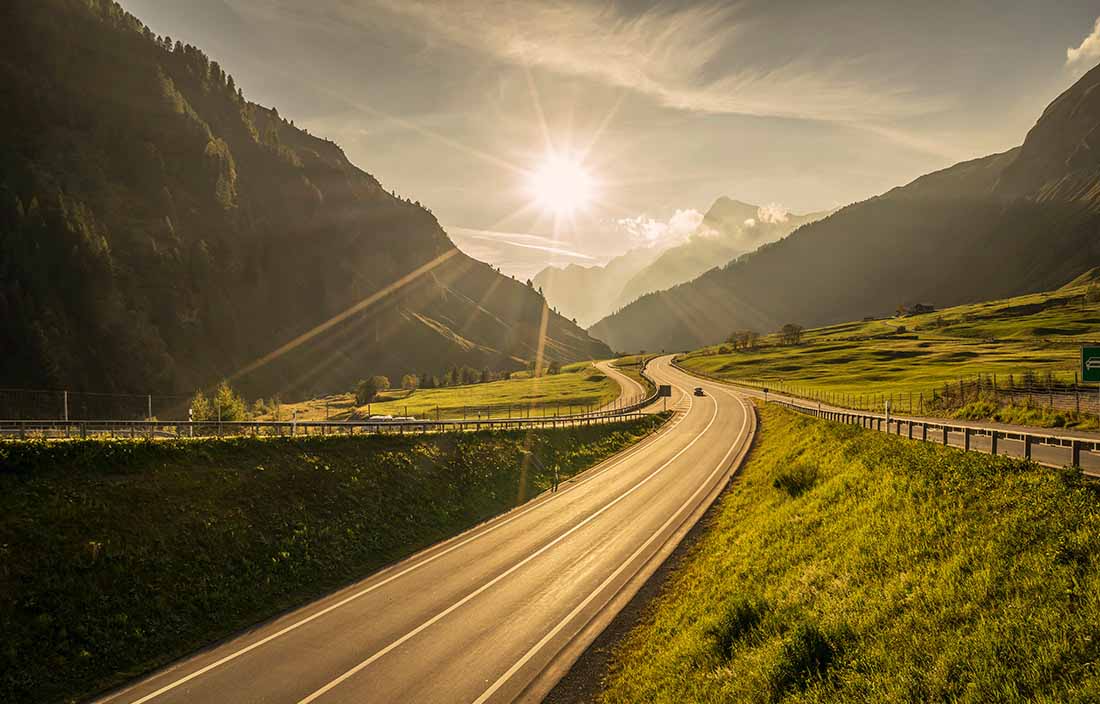 Are you planning a capital project? Your area's senior living market trends in occupancy, inventory growth, construction, and real estate can have a huge impact on any capital projects you may be planning. That's why every quarter we dive into senior living market data in our quarterly Market Snapshot reports.
In this quarter's reports, we offer data from four metropolitan statistical areas (MSAs) from across the United States:
Chicago, Illinois
Grand Rapids, Michigan
Nashville, Tennessee
Virginia Beach, Virginia
Sneak peek into our Market Snapshot reports
Occupancy
In four markets we analyzed, independent living remained steady or dipped slightly for every market with the exception of the Virginia Beach MSA, which saw a bit of an increase. Assisted living occupancy had the reverse trend — the Virginia Beach MSA decreased since last quarter while the other markets increased. The Grand Rapids MSA was the only market to crest 90% occupancy this quarter for its independent living product, coming in well above benchmarks.
Absorption
Independent living absorption declined in every market we analyzed this quarter. This was also the case for most of the assisted living in these markets, except for the Grand Rapids MSA and Virginia Beach MSA, both of which saw slight increases compared to last quarter.
Inventory growth and construction
The Chicago MSA's independent living continues to have a large number of units under construction and strong inventory growth. Independent living inventory growth across the other three markets has been negligible, but some of the construction underway could boost these numbers soon.
Both the Grand Rapids MSA and the Virginia Beach MSA have strong assisted living inventory growth. In terms of assisted living construction, the Chicago MSA, the Grand Rapids MSA, and the Nashville MSA all have a significant number of projects under construction, which could negatively affect occupancy rates in the short term as these products are delivered to the market and attempt to stabilize.
NEW! Real estate and demographics data
This quarter's Market Snapshot reports include new data on real estate and demographics in each market. Download the full reports below to see what's new!
Read the full market report for more senior living trends
For more information about these markets and to see how they benchmark against their regions and comparable markets, download the report below.
If you would like to request a Market Snapshot report for your MSA or want to learn about how our development advisory services help you plan and execute successful capital projects, please reach out to us.