Two new staff have joined Plante Moran Real Estate Investment Advisors (REIA). We are pleased to welcome Ethan Vasiliauskas and Grant Bailey.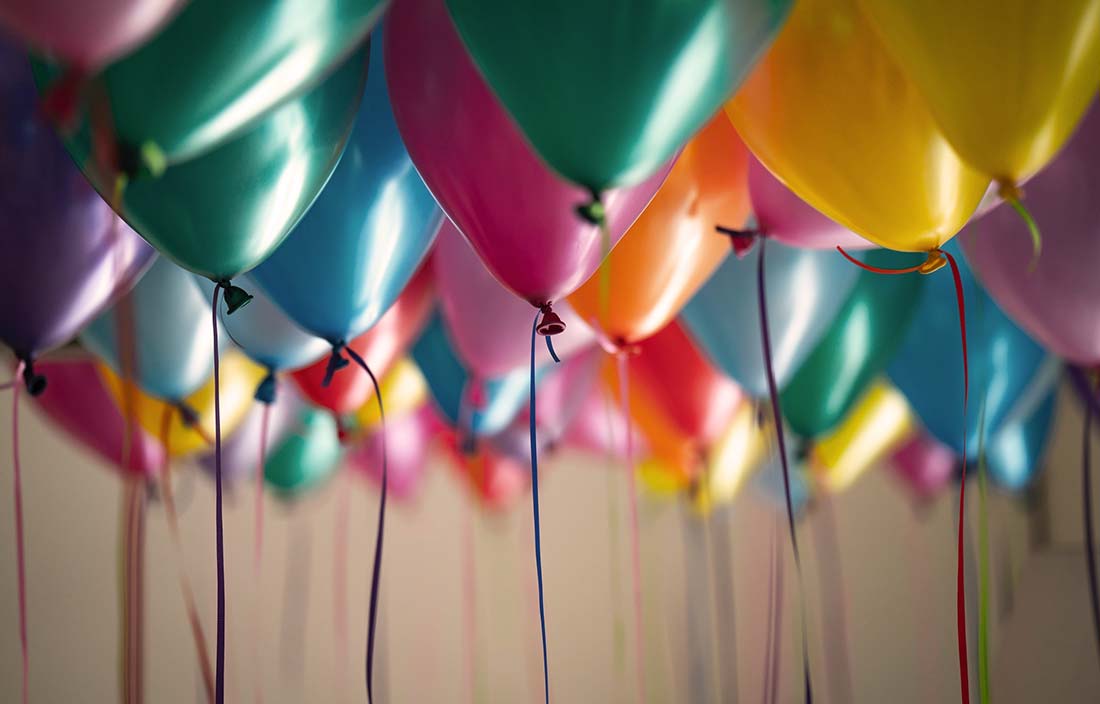 Plante Moran Real Estate Investment Advisors (REIA) is pleased to announce that Ethan Vasiliauskas and Grant Bailey have joined the firm.
Plante Moran REIA, an affiliate of accounting and business advisory firm Plante Moran, delivers the insights and experience needed to help private, family office, and institutional clients achieve their investment real estate objectives. Plante Moran REIA serves clients across the United States from the Plante Moran offices in Chicago, Ill., and Southfield, Mich.
About Ethan Vasiliauskas
Ethan, as a senior consultant, will work out of the firm's Southfield office. He will provide real estate strategy and consulting services. Prior to joining Plante Moran REIA, Ethan was advisory manager within Deloitte's controllership practice. Ethan has a Bachelor of Science in business administration Wayne State University, where he completed a dual major in finance and accounting. He is a certified management accountant (CMA) and a member of the Institute of Management Accountants.
About Grant Bailey
Grant, who starts with the firm as a consultant, will serve clients out of the Chicago office. He will work on a variety of real estate consulting engagements. He joins the firm after completing his degree from the University of Wisconsin-Madison, where he dual majored in finance and investment banking and real estate and urban land economics.
About Plante Moran Real Estate Investment Advisors (REIA)
With more than $1 billion in assets under advisement, Plante Moran REIA provides strategy-driven real estate investment oversight supported by the broad resources of Plante Moran in order to optimize real estate returns, mitigate risk, and align with overall objectives. Plante Moran REIA's services include real estate consulting, asset management, and transaction management.
For more updates and insights from the Plante Moran REIA team, subscribe to our blog today.