Accrual status amid the pandemic: Is your institution covering the bases?
As a result of the CARES Act, many financial institutions have questions about determining accrual versus nonaccrual status on modified loans. Here's what you need to know.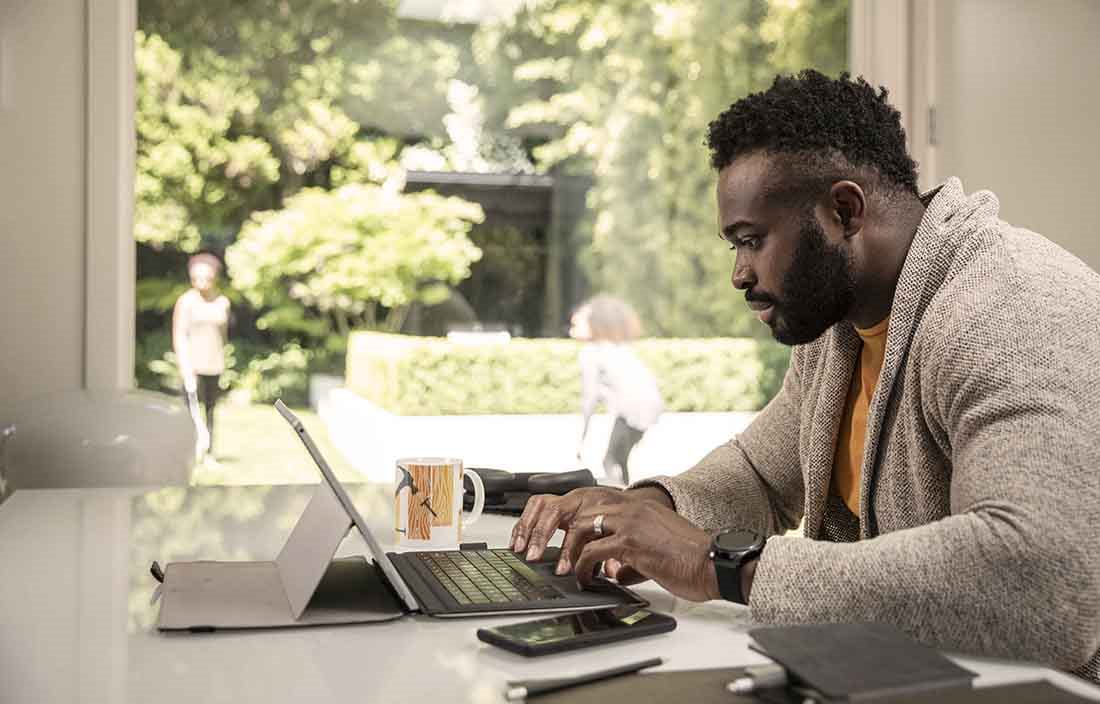 The COVID-19 pandemic has disrupted the lives of individuals and businesses across the country, and financial institutions have done their part to assist borrowers during these challenging times. In March 2020, the federal regulators issued an interagency statement encouraging institutions to work with their borrowers impacted by the COVID-19 pandemic in a safe and prudent manner. That same month, the Coronavirus Aid, Relief, and Economic Security Act (CARES Act) was signed into law and, among many other historic items included in the Act, temporarily suspended accounting principles related to the troubled debt restructurings (TDRs) for loan modifications made in response to the pandemic. The Consolidated Appropriations Act (CAA Act) further extended this suspension for TDRs. While this relief removes the application of the highly subjective and challenging topic of TDRs, it doesn't exempt an institution from properly risk rating and evaluating impairment and accrual status.
As we put calendar year 2020 in the rearview mirror and look forward to 2021, an industry hot topic that has evolved is determining accrual versus nonaccrual status on modified loans. The assistance provided by financial institutions has consisted of a wide range of loan modification programs with varying success. While it appears that the majority of modified loans have returned to making regular payments under the contractual terms of the obligation prior to the modification, numerous institutions continue to have a material amount of loans that have not. In these instances, it's important for an institution to first identify affected credits, effectively quantify the change in cash flows or impairment and, lastly, ensure their bases are covered from an accrual status perspective.
While generally accepted accounting principles (GAAP) don't explicitly define nonaccrual considerations, the Call Report instructions provide the characteristics and clarity for loans which may meet the definition of a nonaccrual loan. Although this guidance includes a contractually past-due threshold, the ultimate measurement in determining the nonaccrual status is whether full collectability of both principal and interest is expected.
Assessing doubt
The Office of the Comptroller of the Currency (OCC) publishes the Bank Accounting Advisory Series that provides further guidance through frequently asked questions, often in the form of specific fact patterns. This additional regulatory guidance emphasizes the determination of whether doubt exists around collectability. In assessing doubt associated with the collection of principal and interest for loans that remain on modified terms, an institution should have established policies and procedures for consistent documentation and decision-making. As part of this documentation, institutions should ask and answer the following questions for loans that remain on modified terms:
What is the nature of the borrower's business?
How much disruption has the borrower's business experienced due to the pandemic?
Does the current debt service coverage ratio support the collection of both principal and interest payments that existed prior to the first modification?
Is there a valuation of collateral that accounts for the post-COVID-19 environment?
How much equity (deficiency) exists with the collateral?
Are there other mitigating factors that might remove doubt of collectability of both principal and interest (e.g. substantial guarantor net worth and verified liquidity)?
The ultimate purpose of these questions is to gather and weigh both positive and negative evidence associated with collecting both principal and interest, collectively and individually. While the ultimate determination of accrual status can be one of judgment, we recommend an institution be prepared to defend and support those conclusions with appropriate documentation.