An evaluation of private foundation model portfolios, investment returns, and payout rates
How have investment returns and growth in philanthropy affected private foundation grants in recent years? Plante Moran Financial Advisors explores the data.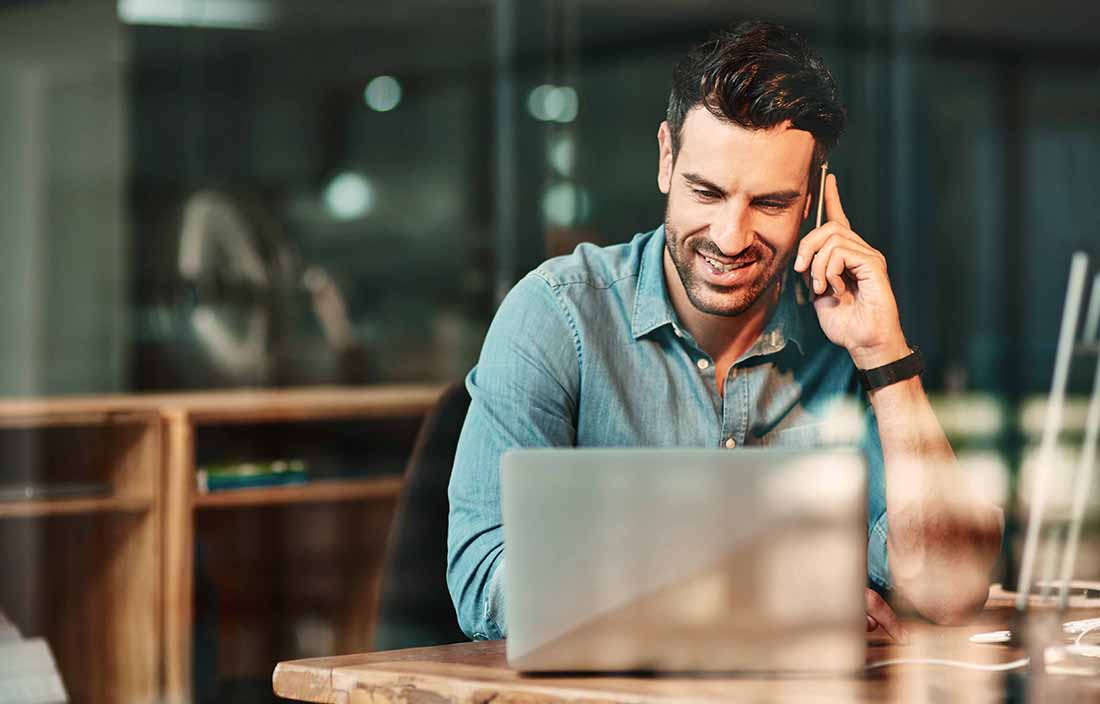 In a study commissioned by the Council of Michigan Foundations (CMF), Plante Moran Financial Advisors' Casey Veach joined the Dorothy A. Johnson Center for Philanthropy to evaluate the required private foundation payout rate. This study is an expansion of two decades of CMF research on whether private foundations treat the 5% payout as a floor rather than a ceiling, the effect of increasing mandated payout rates for grants, and much more.
To learn more, check out the study, along with the accompanying infographic and technical appendix.