The chip shortage: How bad are the effects on the global automotive supply chain?
Daron Gifford discusses the effects of chip shortages on the global supply chain in the latest audio interview with GlobalAutoIndustry.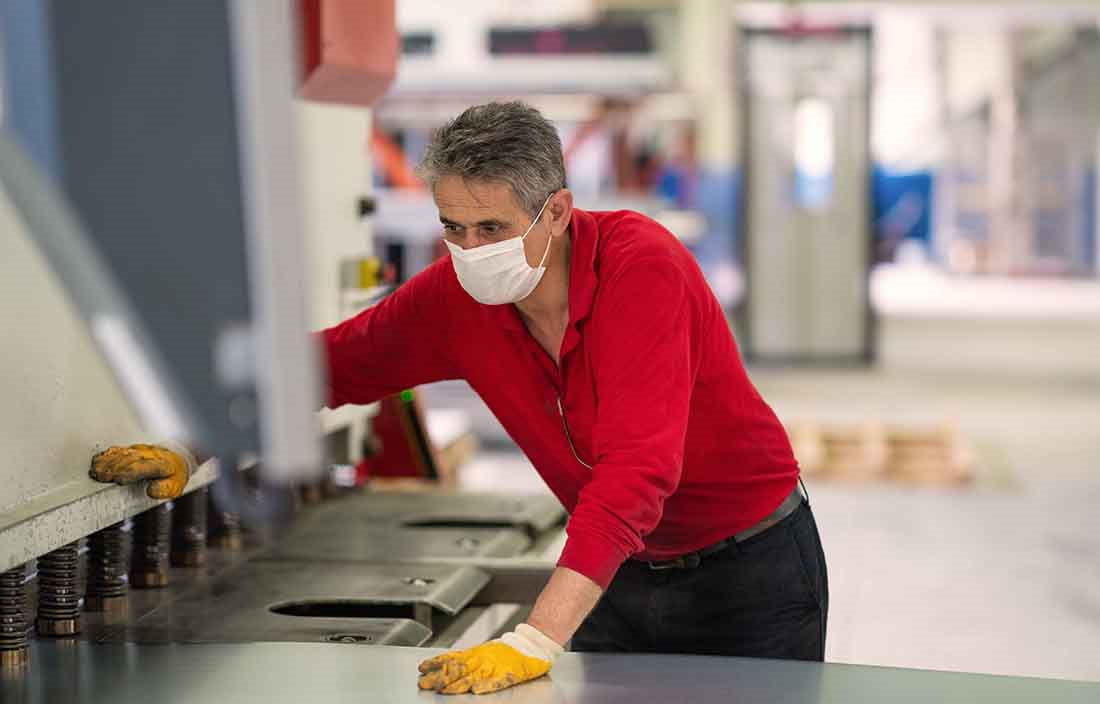 The global automotive supply chain continues to face turbulent change and challenges. Plante Moran's Automotive Industry Leader Daron Gifford discusses the chip shortage with GlobablAutoIndustry.com and how this is affecting the global auto supply chain. In this 11-minute interview, Daron highlights insightful factors including what has caused the semiconductor shortage, when the industry could recover, forecasts for the rest of this year, EVs impact, and more. Listen to the full interview at the link below.