In the face of low interest rates, yield-oriented alternative investments may be a viable solution for fixed income investors. Our experts discuss potential sources for supplementing your existing fixed income portfolio via Worth.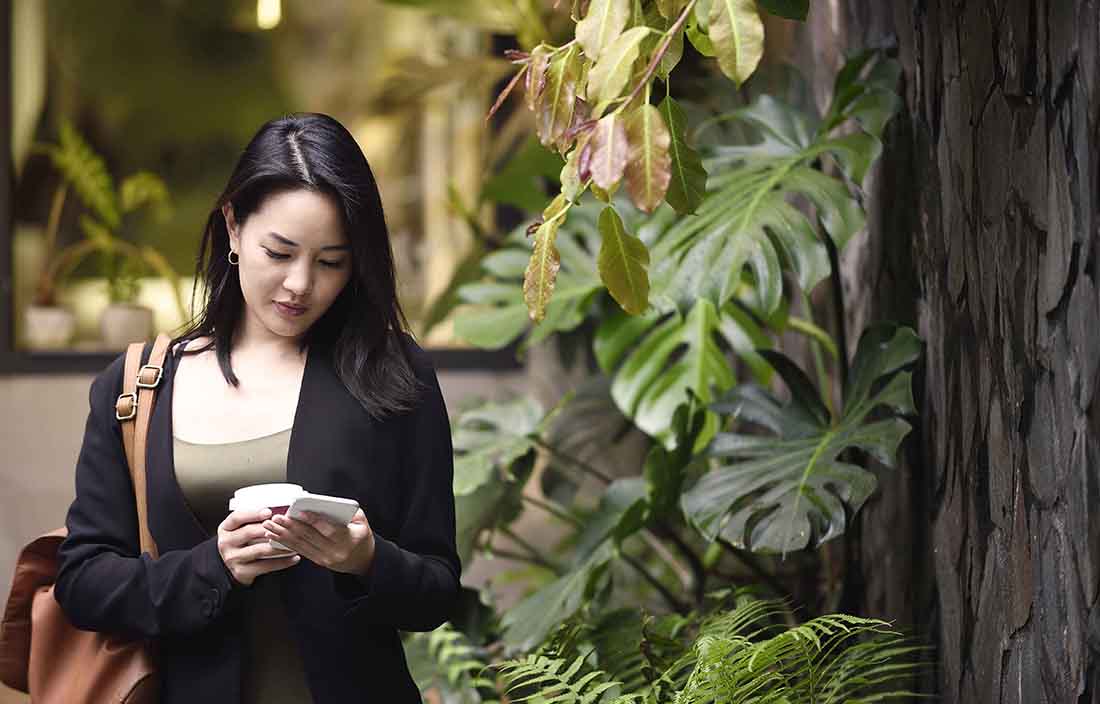 For most investors, bonds represent a foundational piece of a diversified portfolio. A fixed income allocation can serve multiple purposes — acting as a source of income or liquidity, a hedge against periods of downside equity market volatility, and a means of diversifying portfolio returns away from equity market risk.
But investors in today's low interest rate environment are keenly aware that finding a balance between yield and risk is difficult — perhaps the greatest current challenge presented by conventional fixed income investments in a portfolio.