Don't repeat mistakes that led to the microchip shortage
The microchip crunch that's squeezing the auto industry is likely to end soon, but smart carmakers will benefit from the lessons learned. In Automotive News, Daron Gifford outlines what automakers should do now to avoid similar disruptions and stay competitive.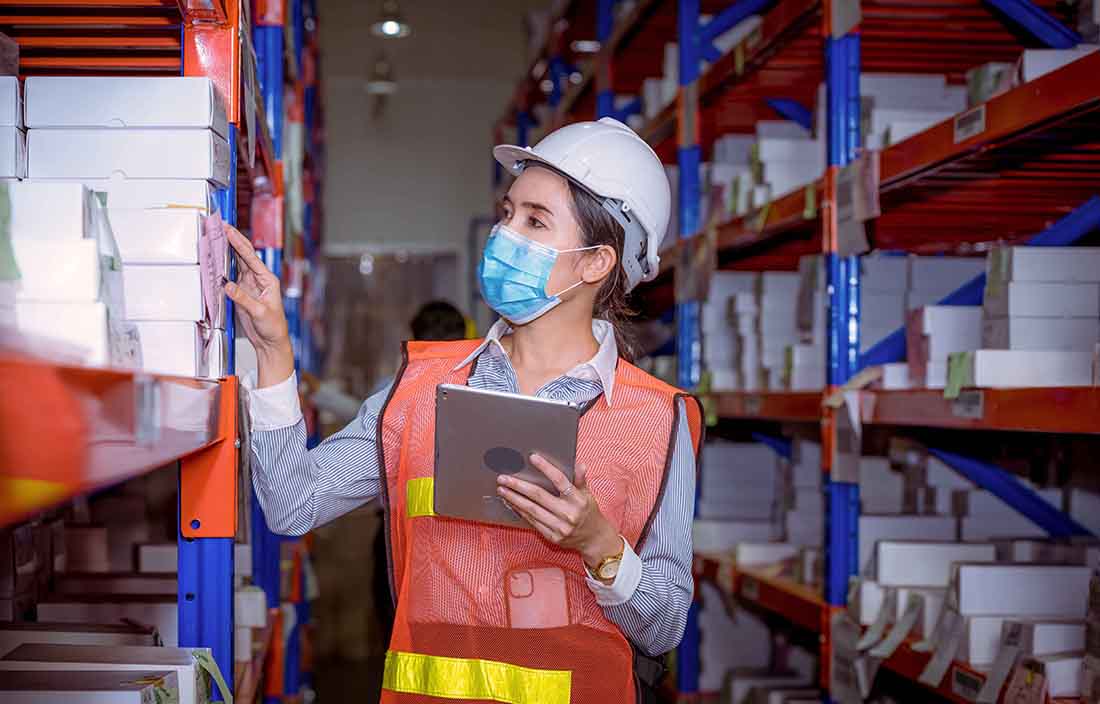 The great microchip crunch that has squeezed the auto industry should be mostly over by the middle of this year. But carmakers shouldn't be so quick to forget the crisis' lessons: Not only will there be a next time, but that next time will likely be worse.
The shortage has brutally exposed vulnerabilities in the just-in-time production model that has become gospel for the industry. It's also a wake-up call for automakers used to having volume leverage on suppliers. Manufacturers are not in the position to call the shots when many semiconductor producers have customers in the larger consumer technology sector eager to grab available production slots.