The recent surge in prices isn't letting up yet, but the underlying causes behind the uptick in inflation pressures still appear to be more likely temporary than not.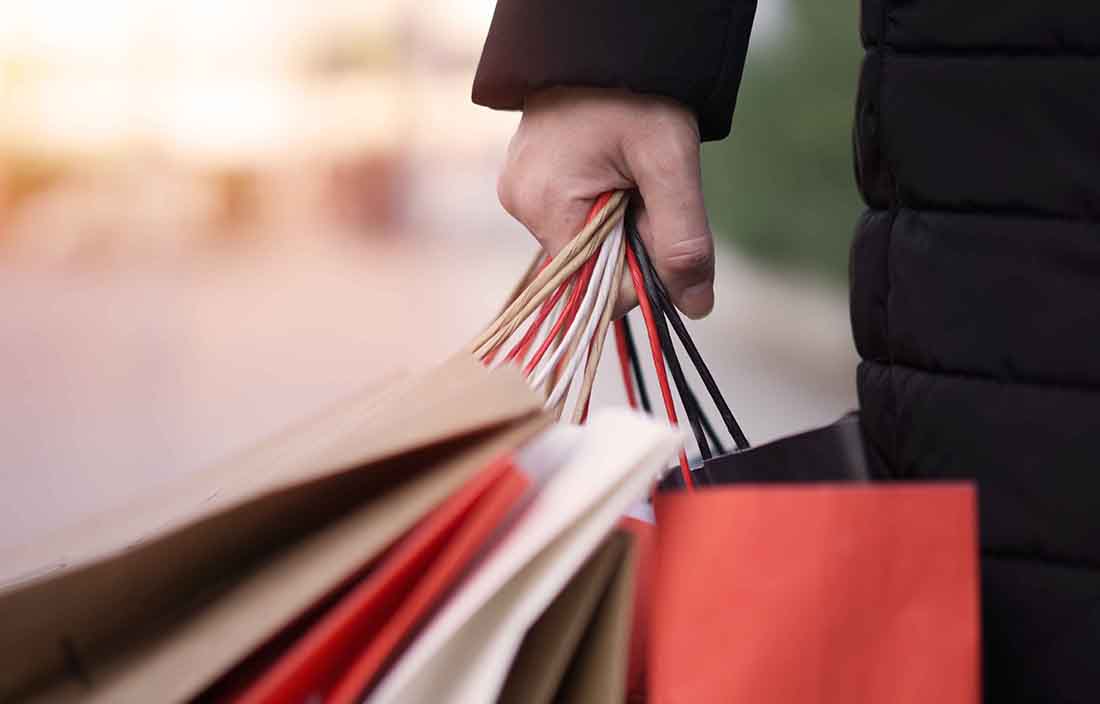 The consumer price index (CPI) increased by 0.6% in May from the month prior, while core consumer inflation, which excludes more volatile food and energy prices, rose by 0.7% for the month. Both results exceeded forecasts for the month but also eased from even higher increases in May.
On the back of those outsized monthly gains, the 12-month increase in the headline CPI rose to 5.0% — the largest year-over-year increase since August 2008.
A year ago, prices for most goods and services had plunged as demand plummeted. The most notable exception was groceries, as consumers stockpiled food in anticipation of an extended period of lockdowns. As the economy turned the corner and demand rapidly reemerged, pricing power also returned for many products and services. Multiple rounds of fiscal stimulus put massive amounts of cash into consumer pocketbooks, providing additional fuel for spending.
But there's much more to the inflation story than resurgent demand. Ongoing pandemic-related disruptions within the United States and globally have exacerbated conditions, creating production and supply chain bottlenecks as inventories continue to be drawn down. Supply constraints are readily apparent in many areas while demand has remained strong — a powerful combination that has resulted in sharp price increases.
Although price increases are widespread, some pockets of the economy are having an outsized impact. Perhaps most notable is the nearly 30% increase in used car prices over the past year, including a 7.3% rise in May alone. While a relatively small piece of the consumer price index (about 3%), the surge in prices accounts for nearly 1 percentage point of the 5% year-on-year increase.
Energy prices have also surged in the past year but are coming off exceptionally low levels driven by a temporary collapse in demand and bloated inventories early last year. Nationally, gasoline prices fell to their lowest level in over a decade in April 2020 before climbing by over 50% in the past year. Over the past two months, prices have edged lower though, suggesting some stabilization.
The real question is whether or not the economy is set up for a longer period of higher inflation or whether the pace of price gains will peak in the near term. For now, conventional wisdom remains unchanged: that the catalysts for the surge in pricing are a function of temporary imbalances between supply and demand that should be resolved as restrictions are lifted, unemployed Americans return to work, supply chain disruptions ease, and inventories are rebuilt. Certainly, that won't be accomplished overnight but also shouldn't be viewed as insurmountable, long-term challenges.
Among the most immediate near-term needs is getting America back to full employment. Job openings reached a record high in April and initial jobless claims have continued to recede, even gathering momentum in the past few months. Claims last week dropped to just 376,000 — the lowest level since immediately before the impact of the pandemic broadsided the economy and nearly 50% lower than their level in early April.
Even so, employers are finding it increasingly difficult to fill job openings. It's not the lack of jobs that's impeding progress — it's the lack of qualified applicants. Enhanced unemployment benefits are unquestionably playing a significant role in slower job creation, particularly for the service sector. As those benefits expire in the coming months, a surge in job creation should help create additional capacity to meet strong consumer demand.
The bottom line? As the economy reopens fully and supply demand imbalances normalize, inflation pressures will likely ease over time. Even so, it's not going to happen overnight, as it will take some time for the supply side of the economy to recover to meet that demand and rebuild inventories. In the meantime, inflation is likely to remain elevated — standing in stark contrast to the past decade of unusually sedate price pressures.