The strategic role of the CFO in M&A
As global M&A activity reaches unprecedented levels, now more than ever, CFOs need to be strategic leaders to navigate potential risks. In CFO, Lou Longo lays out how to facilitate the best deal — whether on the buy or sell side.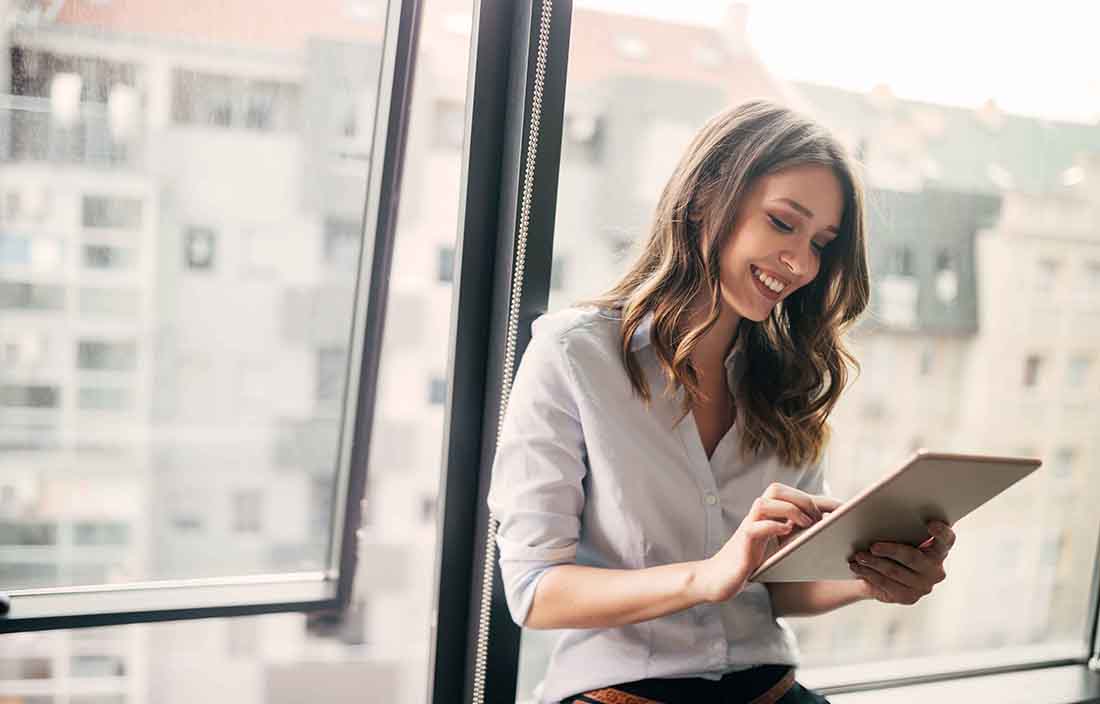 Whenever a market enters a frenzied buying period, good deals get harder to find and mistakes more likely. That's what we see right now in M&A as the flood of easy money and fears of tax hikes under the Biden administration combine to fuel a record-breaking acquisition spree.
Global M&A deals surged to $2.82 trillion in the first 6 months of the year, according to Refinitiv, up 132% from 2020. That marks a 20% increase from the previous record high in 2007. From mega-deals to small acquisitions, M&A activity is on an unprecedented tear worldwide.
In this kind of environment, many acquiring companies are overpaying for what they get and skipping over crucial aspects of due diligence that will come back to haunt them.