Hedging against inflation with alternative investments
As consumer prices continue to rise, investors concerned about inflation are looking beyond traditional stocks and bonds to hedge against that risk. Our experts discuss alternative investments that could mitigate the negative impact of inflation on their portfolio via Worth.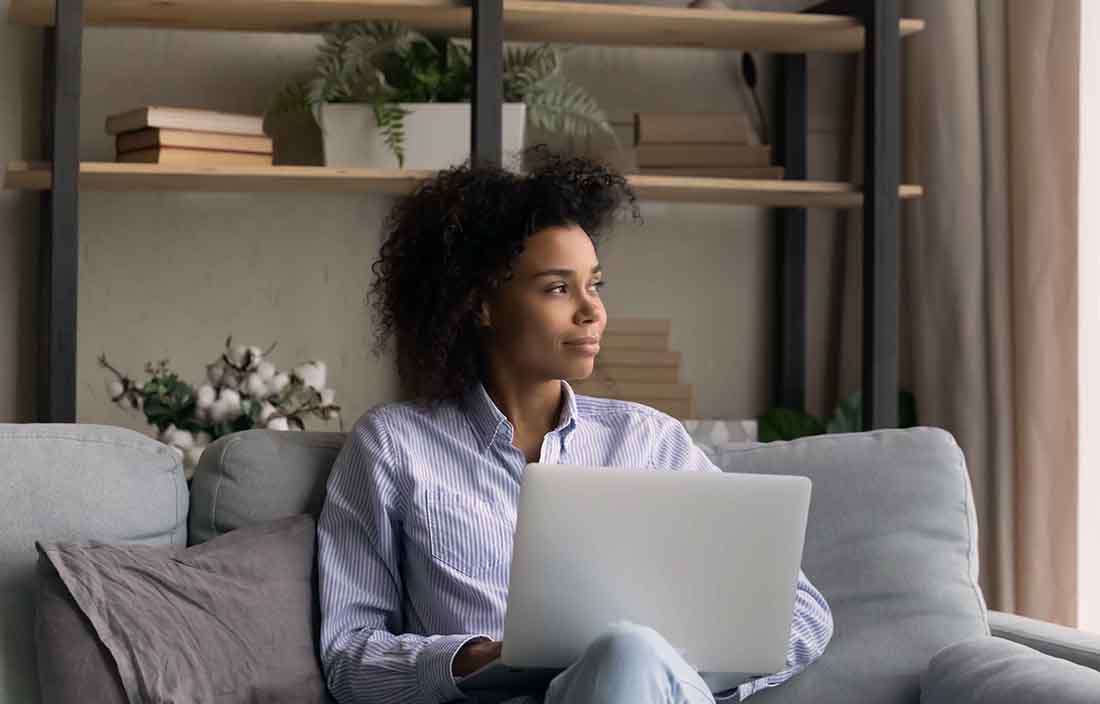 Since the beginning of the year, the distribution of COVID-19 vaccines, abundant fiscal stimulus, and the lifting of restrictions on many activities have fueled the economy and generated a resurgence of optimism among Americans. By the midpoint of the year, some forecasts pointed to potential calendar-year growth in the United States that could be the strongest in nearly four decades.
But there are challenges. The lingering economic effects of the pandemic's disruption are still apparent in the form of bottlenecks in global supply chains, inventory and material shortages, and a scarcity of skilled labor for businesses. The result has been a surge in prices for various goods and services and the resurfacing of inflation as a legitimate concern.