2022 retirement plan limitations summary
Want to view the 2022 limits for qualified retirement plan benefits and contributions at a glance? Here's our two-minute overview.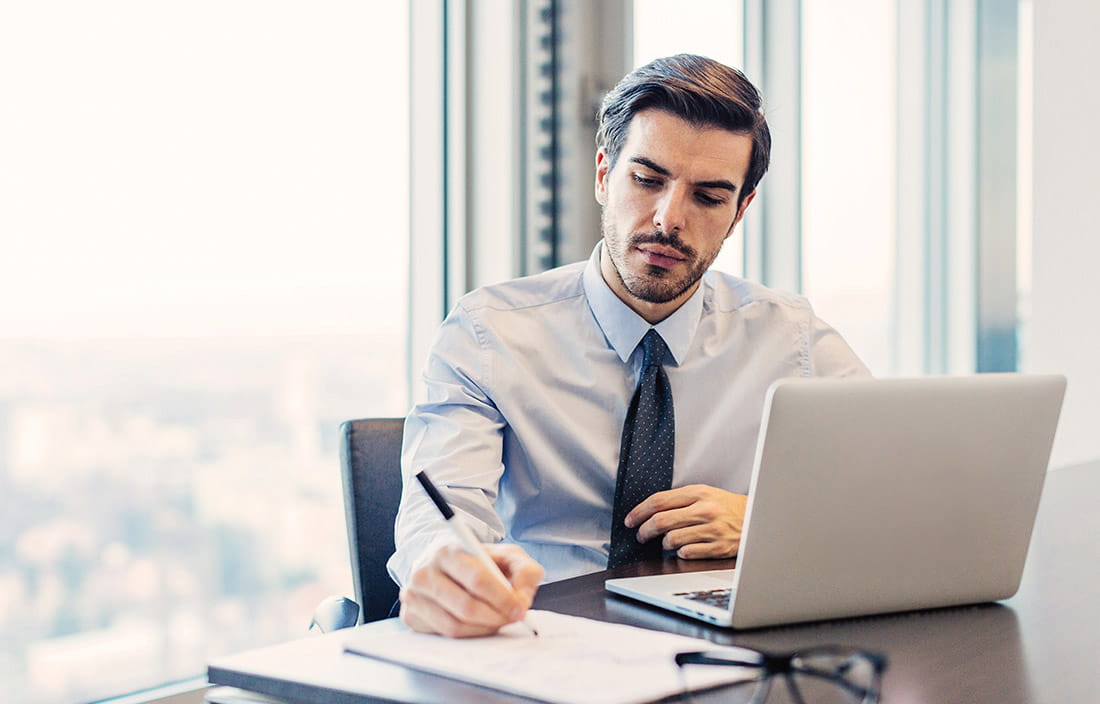 The IRS recently released the 2022 cost-of-living adjustments (COLAs) for pension and 401(k) plan limitations.
Here are the highlights:
The IRC Section 415(c) contribution limit applicable to defined contribution retirement plans increased from $58,000 to $61,000 for 2022.
The IRC Section 401(a)(17) annual compensation limit applicable to retirement plans increased from $290,000 to $305,000 for 2022.
The elective deferral limit under IRC Section 402(g) increased from $19,500 to $20,500 for 2022.
The catch-up contribution limit under IRC Section 414(v) for individuals age 50 or over remains the same at $6,500 for 2022.
View our summary of the indexed amounts and other commonly used limits for 2019 to 2022.