Are you on the path to financial freedom?
Test your knowledge with a few financial planning questions. Then, download our guidebook to start taking steps toward financial independence.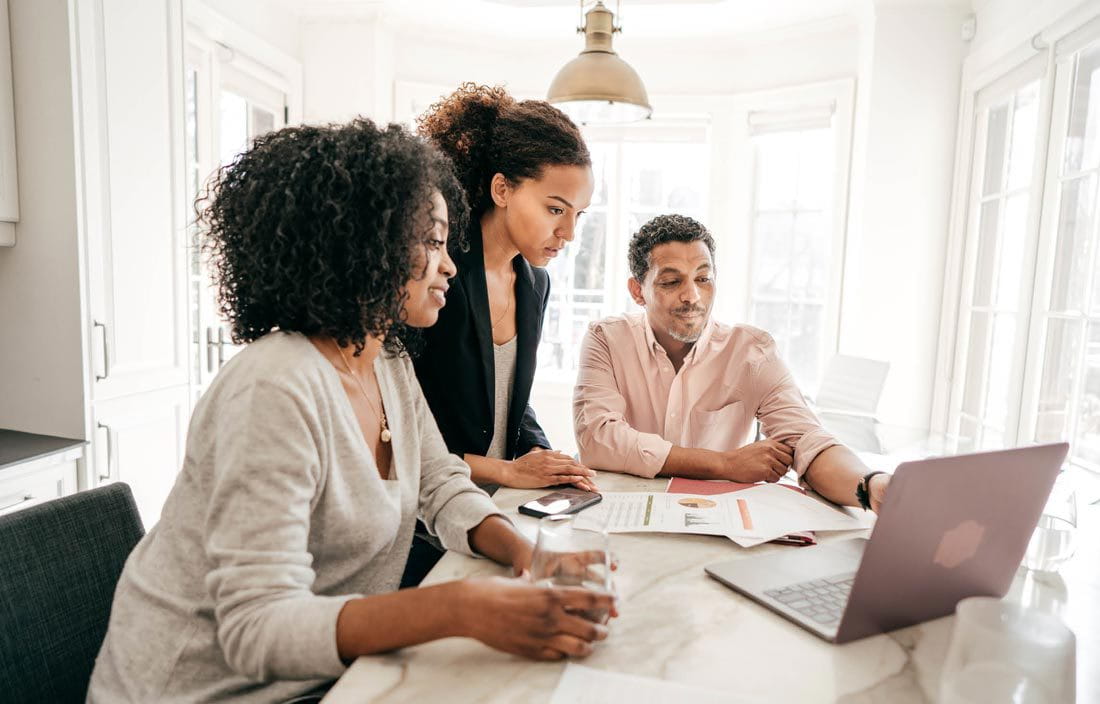 Looking for guidance to achieve financial freedom and independence? Test your knowledge to learn how to make the most of your growing wealth. This short questionnaire will give you a clear picture of your progress toward financial freedom and help you plan, budget, and prioritize your financial goals. Take the quiz to gain financial confidence.