Opportunity & risk scorecard: Find the gaps in your strategy
Assess your strategic positioning with our interactive scorecard and receive practical advice for mitigating risk and maximizing opportunities.
Is your strategy strong enough to move your business forward? The future is uncertain, but that doesn't mean you can't prepare for it — and we'll help you understand how. Our opportunity & risk scorecard will assess where you stand and show you what you need to do to advance your position. See how you stack up in the most critical areas, including digital transformation, risk management, talent recruitment and retention, and more.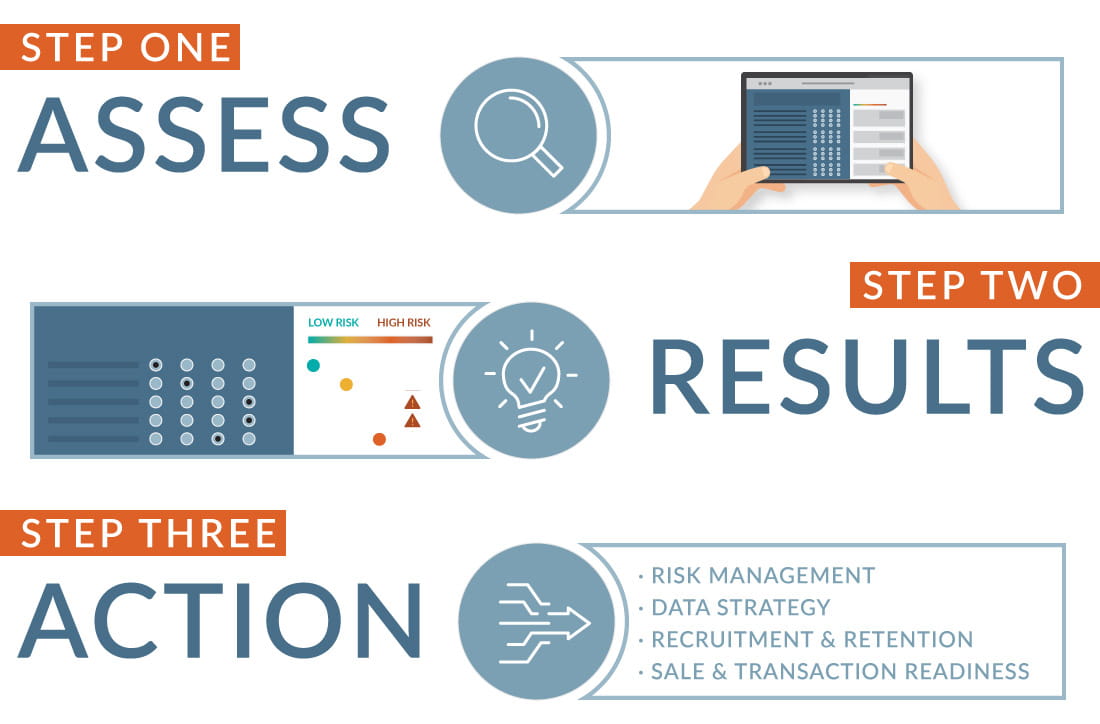 Download now