Let's celebrate: Plante Moran Cresa's 2021 staff promotions
In recognition of their accomplishments, Plante Moran Cresa is pleased to announce the promotions of Vince Mannino II, Brian Smith, and Brian Weber.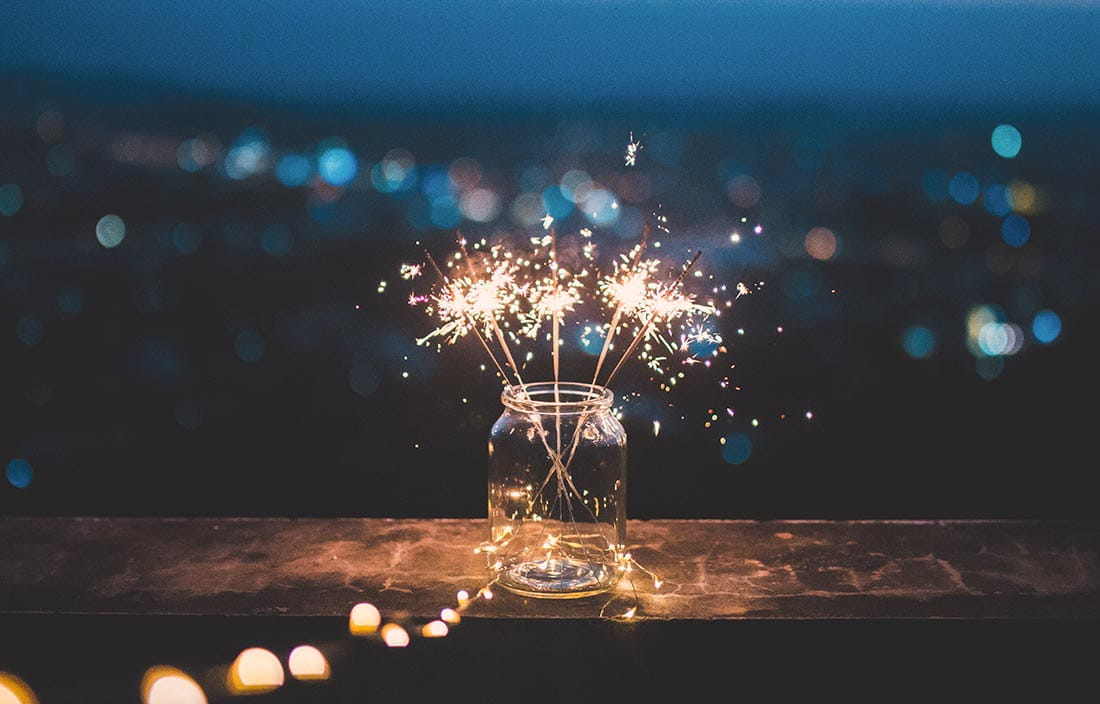 Commercial real estate consulting firm Plante Moran Cresa (PMC), an affiliate of the public accounting and business advisory firm Plante Moran, is pleased to announce promotions for 2021. Vincent Mannino II and Brian Smith have been promoted to principal, and Brian Weber has been promoted to vice president.
"We are delighted with our team's ability to adapt and serve clients flawlessly throughout this challenging year," said Bill Lichwalla, president and CEO of PMC. "These staff have always put clients' best interests first as they navigate complex real estate and construction projects."
Mannino serves as principal of operations for PMC and its affiliated entities Plante Moran Real Estate Investment Advisors (PMREIA) and Plante Moran Living Forward (PMLF). His role encompasses a variety of responsibilities that include overseeing the groups' organizational processes and procedures, developing long-term budgets and strategy, facilitating HR-related tasks, and more. Mannino began his career as part of Plante Moran's assurance team, where he worked on a variety of public and private sector client engagements, and later transitioned over to PMC. He has a Bachelor of Arts in accounting along with a Master of Science in professional accounting from Michigan State University. Mannino is also a certified public accountant (CPA).
Smith has worked on high-profile projects including the Little Caesars Arena and The District Detroit development in Detroit, Mich. In current years, Smith has focused on process improvements and assisting with client engagement kick-off activities, becoming a go-to resource for all PMC, PMLF, and PMREIA staff. He draws on a variety of professional experiences in structural engineering, architecture, and construction management. Smith has a Bachelor of Architecture and a Master of Architecture from the University of Illinois at Urbana-Champaign. He also has a Juris Doctor from the University of Detroit's Mercy School of Law.
Weber is an integral part of the program management team. He's served clients in a variety of industries across the state of Michigan and is currently acting as an owner's representative for Livonia Public Schools' $186 million bond program. Weber has been working in the commercial real estate industry for more than 15 years, and leverages that experience to help clients to avoid and address challenges during planning, design, and construction and keep projects teams focused on the clients' vision and project success. Weber has a Bachelor of Science in construction management from Michigan State University.
Please join us in congratulating Vincent Mannino II, Brian Smith, and Brian Weber for their achievements.
Interested in more news and insights from the Plante Moran Cresa team? Sign up for our commercial real estate email newsletter today.