Plante Moran's Construction Leaders' Roadmap
This resource offers insight for you, as a construction industry leader, to lower risk, create opportunity, and secure your legacy.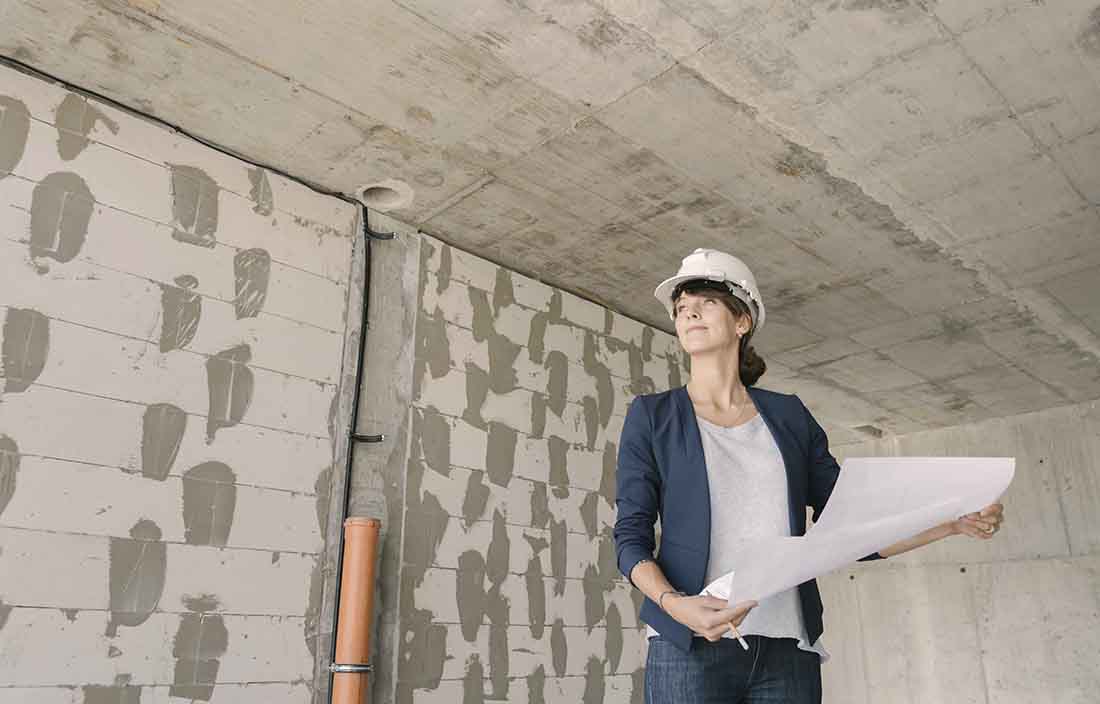 As a construction industry leader, you face unique opportunities and new challenges learning to thrive amid constant change and uncertainty. It's up to you to adapt and succeed — and that starts by lowering risk, creating opportunity, and securing your legacy.
Learn how to build your future strategy by:
Using data analytics to make better, informed decisions and be more efficient.
Strengthening cybersecurity to limit risk and protect your business.
Creating a thoughtful succession plan to exit on your terms when you're ready.
Download now