This time it might be real: Why this fuel price surge may hasten the end of low mpg vehicles
The Russia-Ukraine conflict has driven a spike in gas prices that's expected to last well into the future. How will rising fuel costs affect the future of electric vehicles? In Automotive News, Mark Barrott discusses how industry leaders can prepare.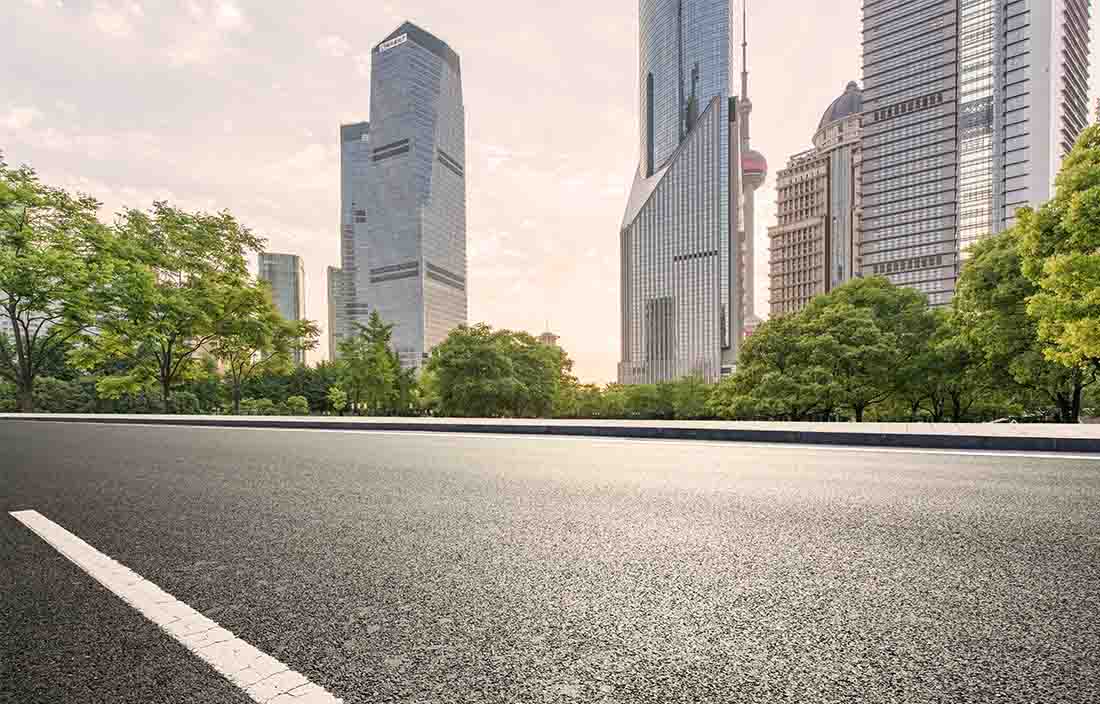 The last time U.S. gas prices surged above $4 per gallon, in 2008, some pundits wrote the obituary for vehicles with low fuel economy.
Turns out, the death announcement was premature.
In recovering from the 2008 financial crisis, consumers displayed a strong desire for even bigger vehicles, resulting in steadily increasing SUV, crossover, and pickup sales to dominate the U.S. market.
So will the 2022 surge in gas prices, spurred by Russia's invasion of Ukraine, also turn out to be a nonevent for the transition to a low-emission vehicle future?