Plante Moran shares key findings from its newly released 2022 Working Relations Index® Study
Automotive News features findings from Plante Moran's WRI Study, which suggests automakers may need to play nicer with suppliers.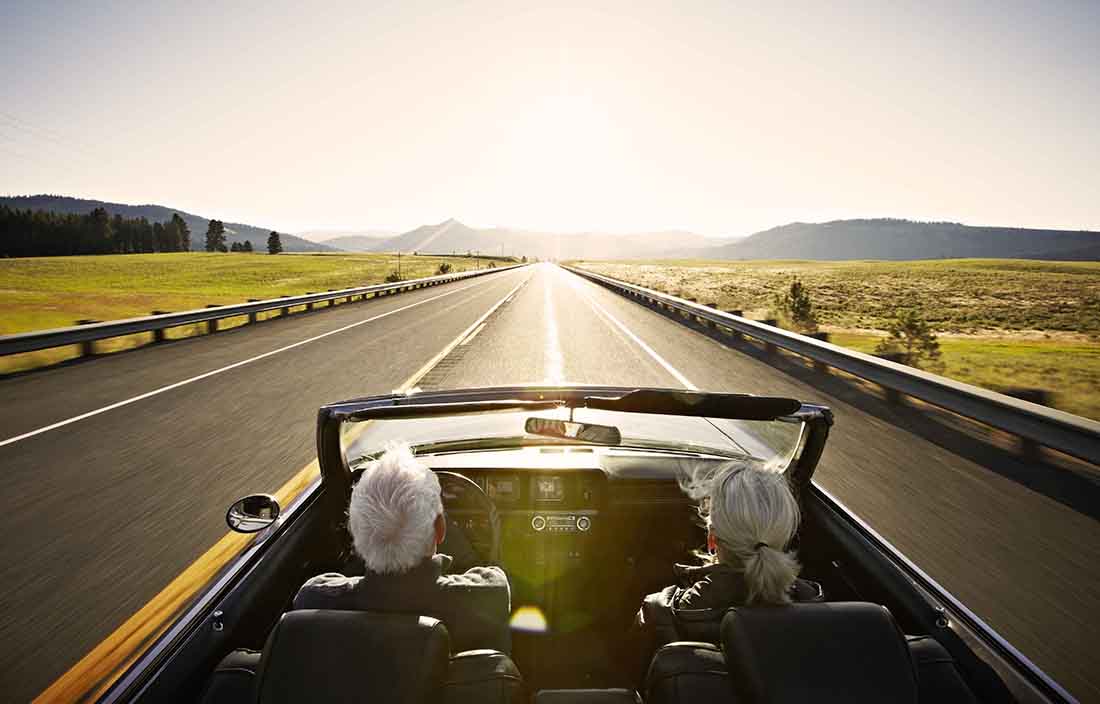 Stellantis has dropped to the lowest ranking for any North American automaker in more than decade in the newly released WRI study, which examines the working relations between Tier 1 suppliers and their North American-based OEM customers. Meanwhile, other automakers, including Nissan and Honda Motor Co., have managed to improve their supplier relationships during the same period.
The auto industry has faced many disruptions over the last year, including material shortages and price inflation. Dave Andrea, principal and automotive strategist at Plante Moran, believes this year's study shows that in the face of these challenges, automakers are realizing that they need their suppliers to work with them and not against them.